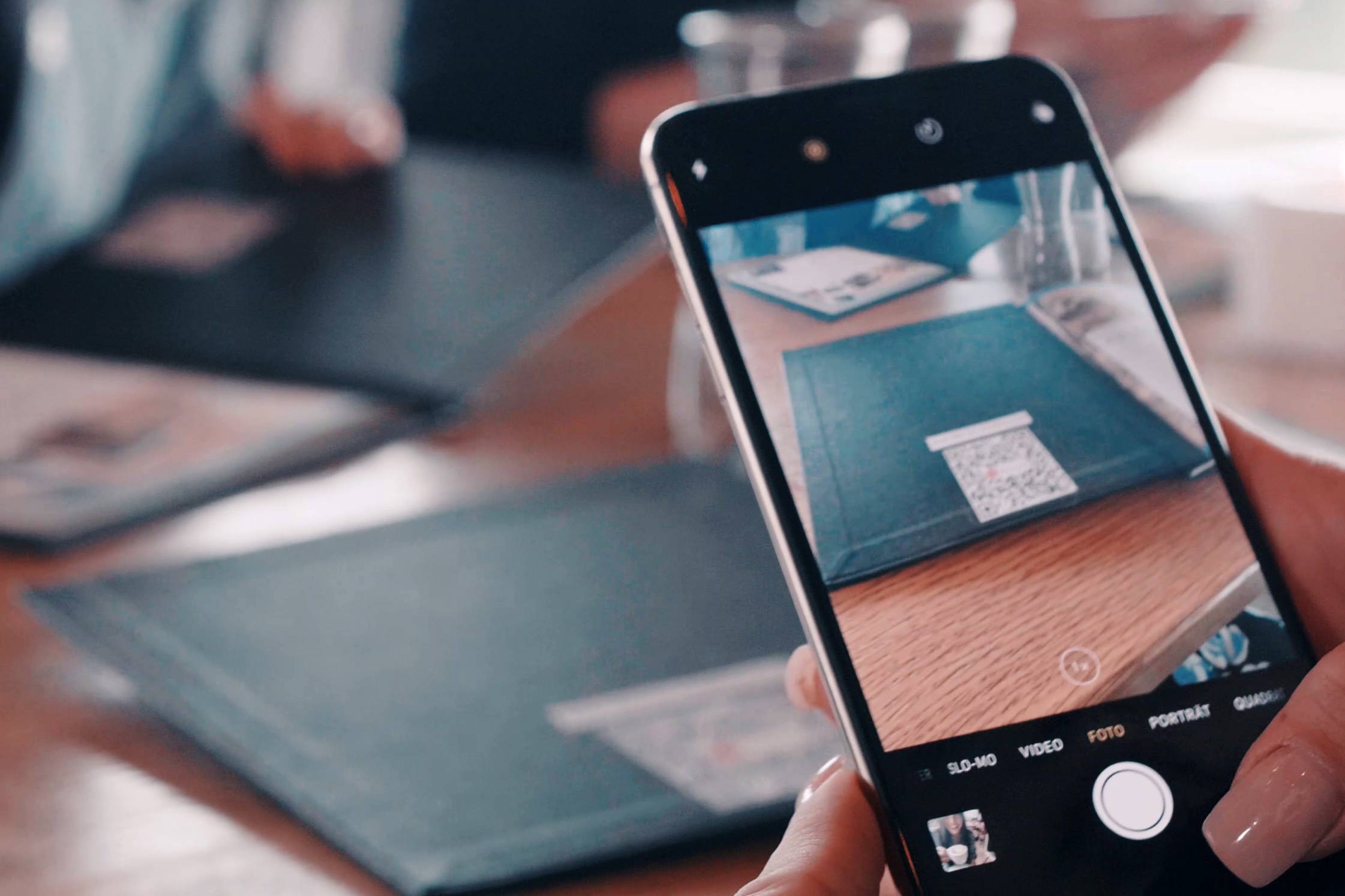 With menu card integration
You might be wondering how to print your customers' selfies on your drinks? The menu card integration of the Coloranino coffee printer makes it super super fast and easy! For each Coloranino there is a QR codewhich you can download and stick on your menu card. Your guests can then scan it and upload a selfie via the link provided. This will then appear directly on the screen of your Coloranino behind the counter, where you can select it directly for printing!

Each upload from the menu card is assigned a number so that the barista can easily assign the selfie coffee to each table without any errors.
...You only pay for what you print. Nothing more!
Want everyone to know instantly which café that printed drink that just went viral on Instagram came from? The watermark function of the Coloranino coffee printer allows you to automatically add your café's logo to every personalised drink you print. Upload your 800x200 pixel café logo to the Coloranino coffee printer and it will automatically appear at the bottom of every future coffee print.
Imagine that everyone out there knows where to find such a selfieccino? Exactly! And it's at your place!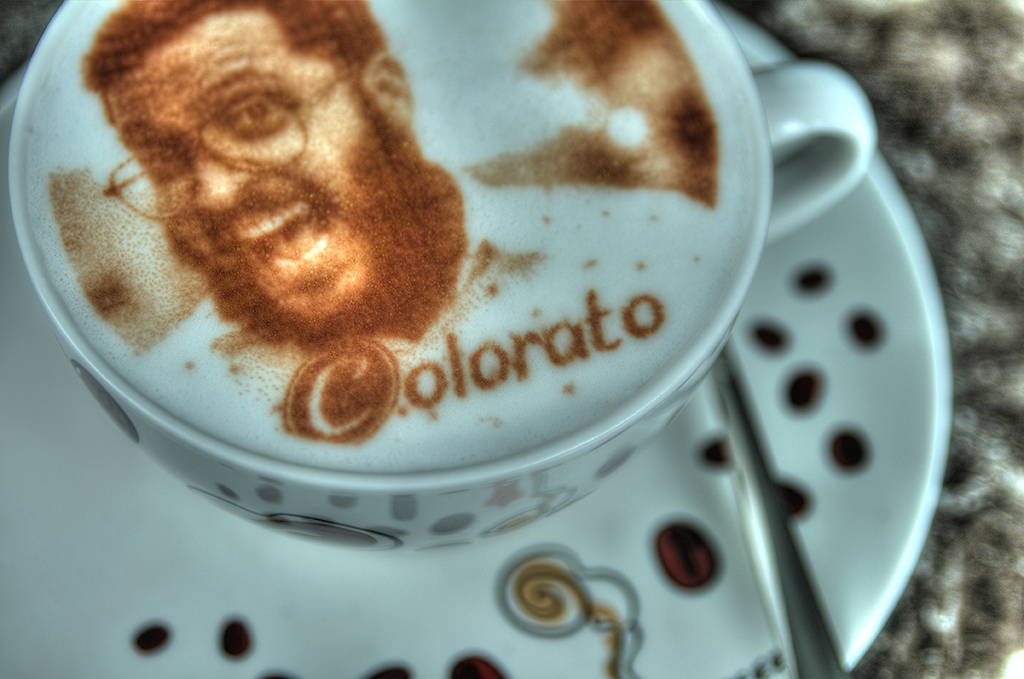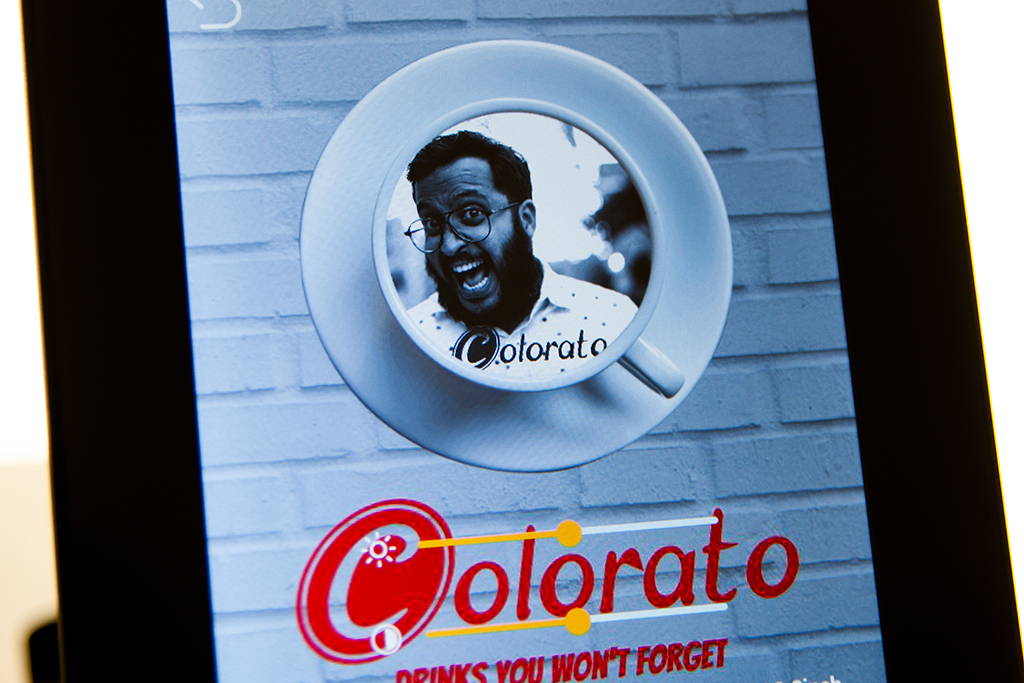 Brand: Colorato
Model: Coloranino
Colours: Black or white
Material: Stainless steel
Voltage: 110V-220V-50Hz
Power: 50W
Resolution: 600 dpi
Print speed: Approx. 15 sec.
Product weight: 10.5kg 
Product size: 19 x 34 x 42 cm
Cup height: 4 - 24cm
Print size: 4 - 10 cm
Automatic cup sensor
1 x Universal charging cable 
1 x instruction manual
1 x Lifetime Software
1x WebApp
1x company logo integration
Package weight: 11kg
12 months warranty
Shipping from Germany
Customs documents included
CE
FCC
CCC
FDA
DGUV
HACCP
International approval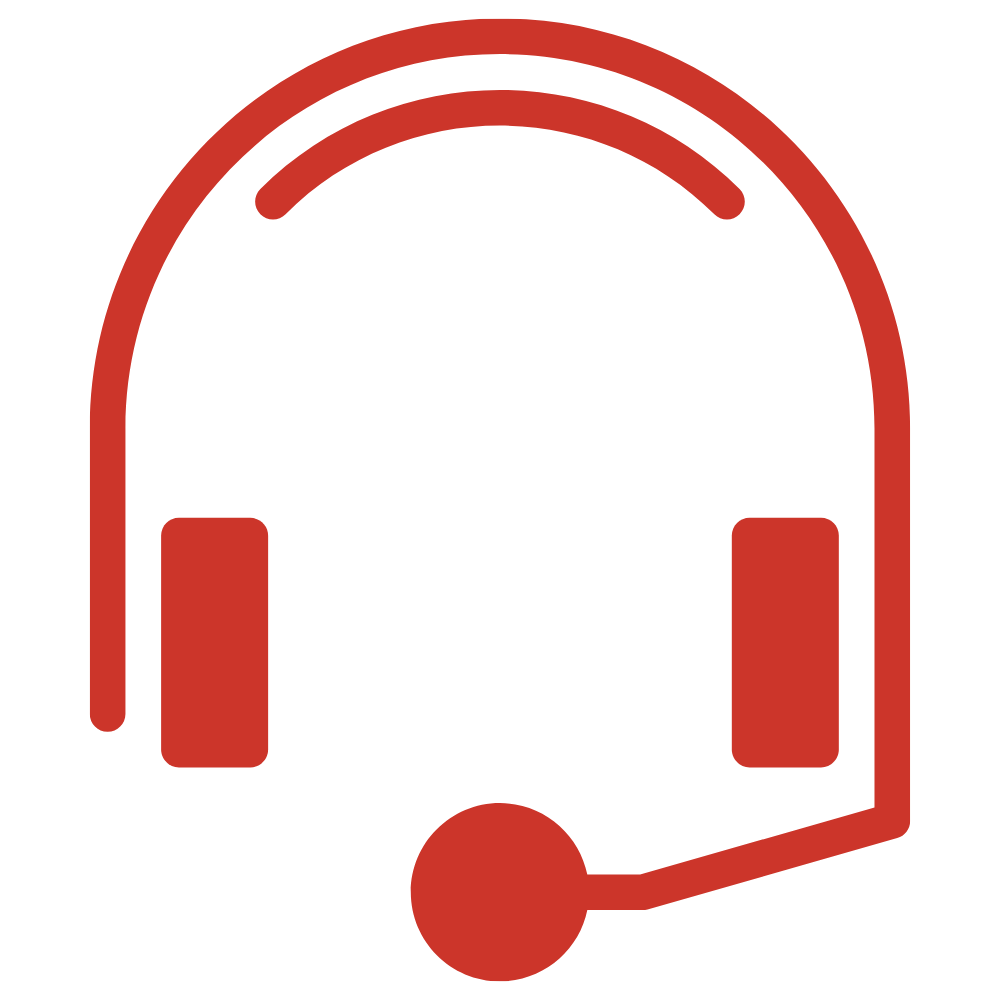 We are there for you 24/7. Whether you need help with installation or spare parts.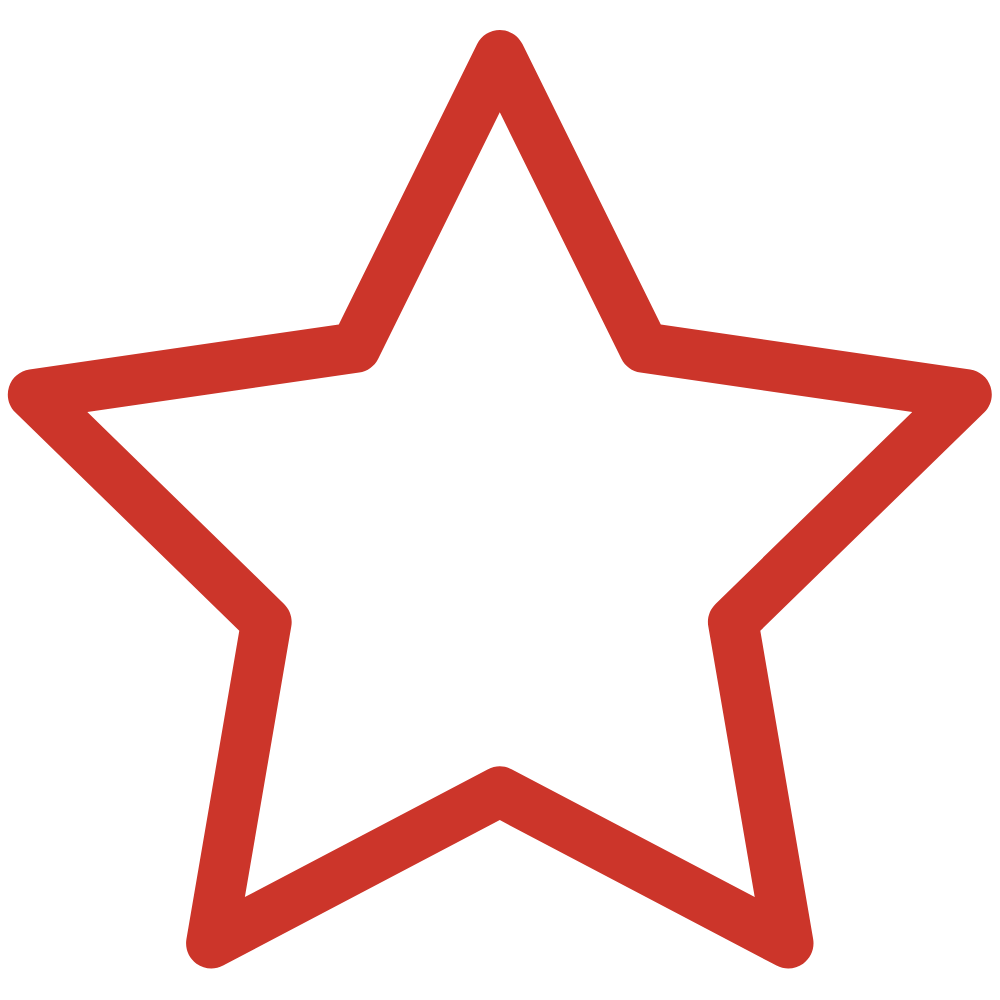 Compact and robust design. Electronically tested and produced according to safety guidelines.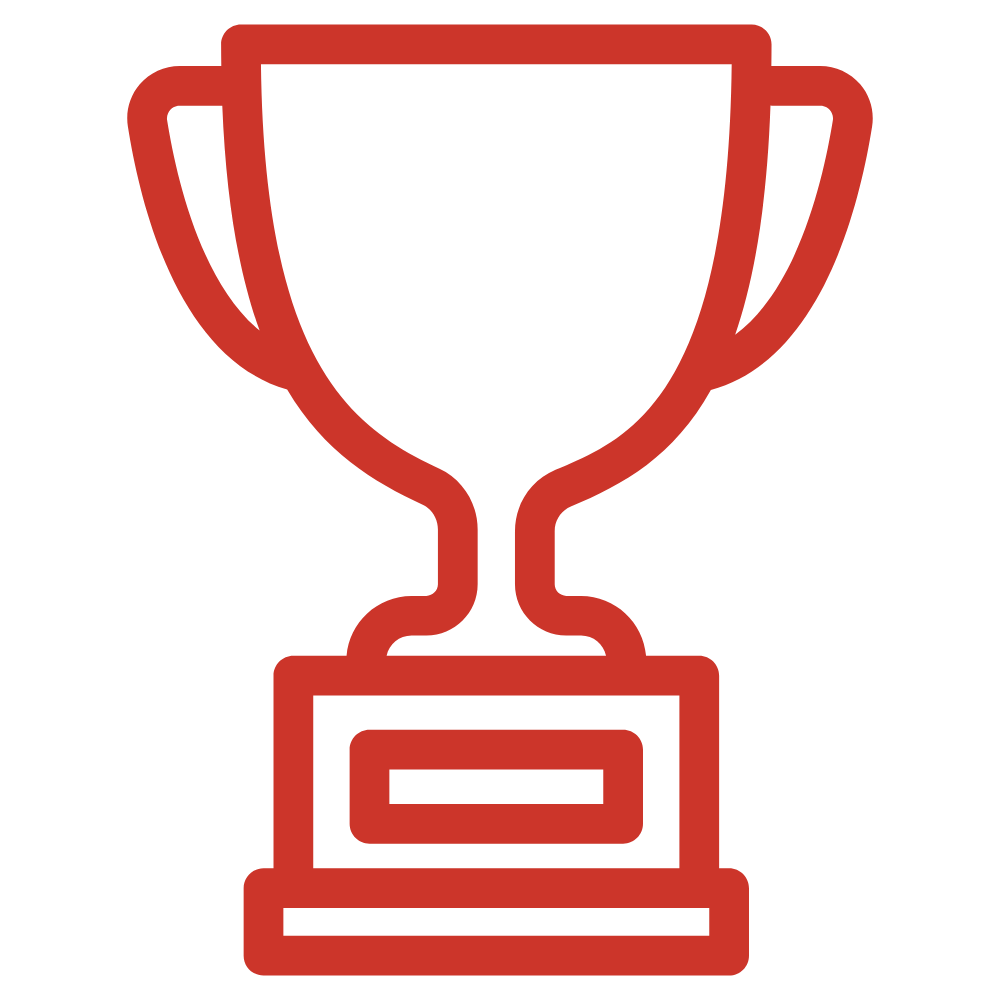 Over 1000 products sold. Satisfied customers. 
5-star Google rating.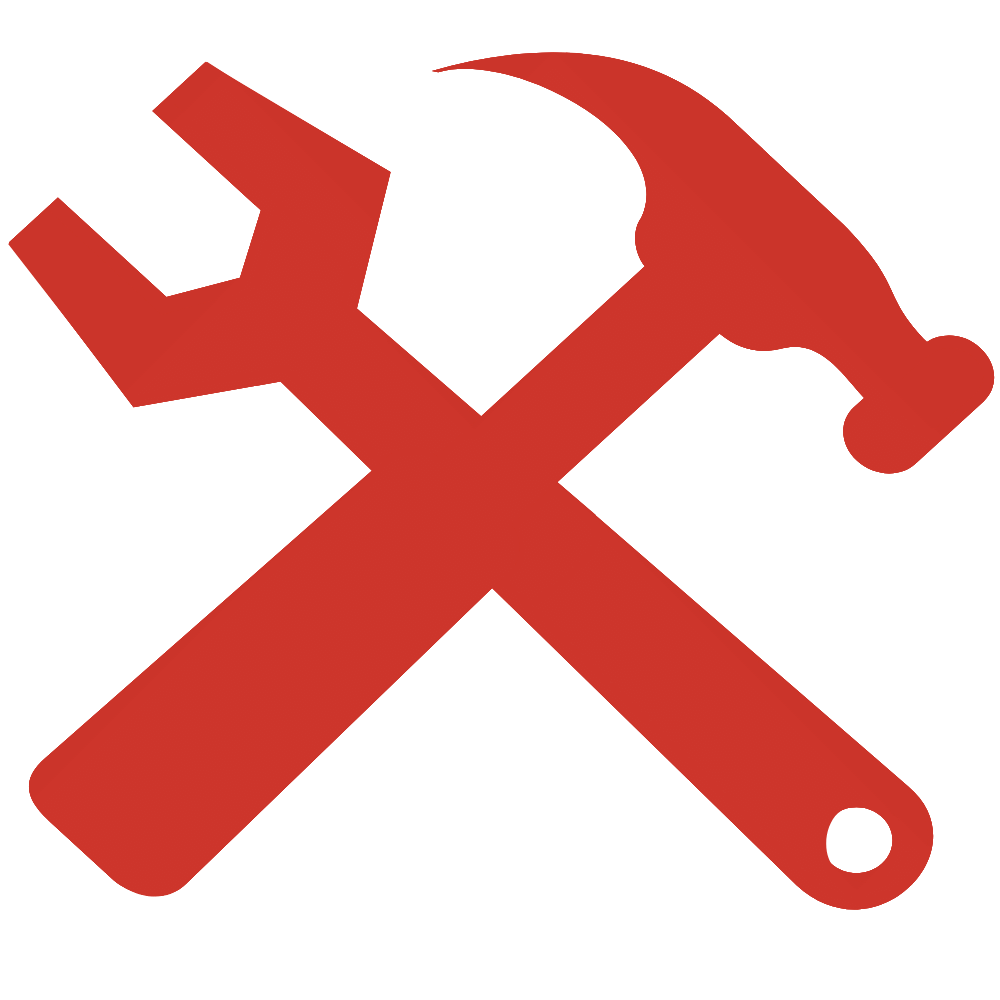 Our system does not require any technical service, unlike a coffee machine. 
One software - endless printing possibilities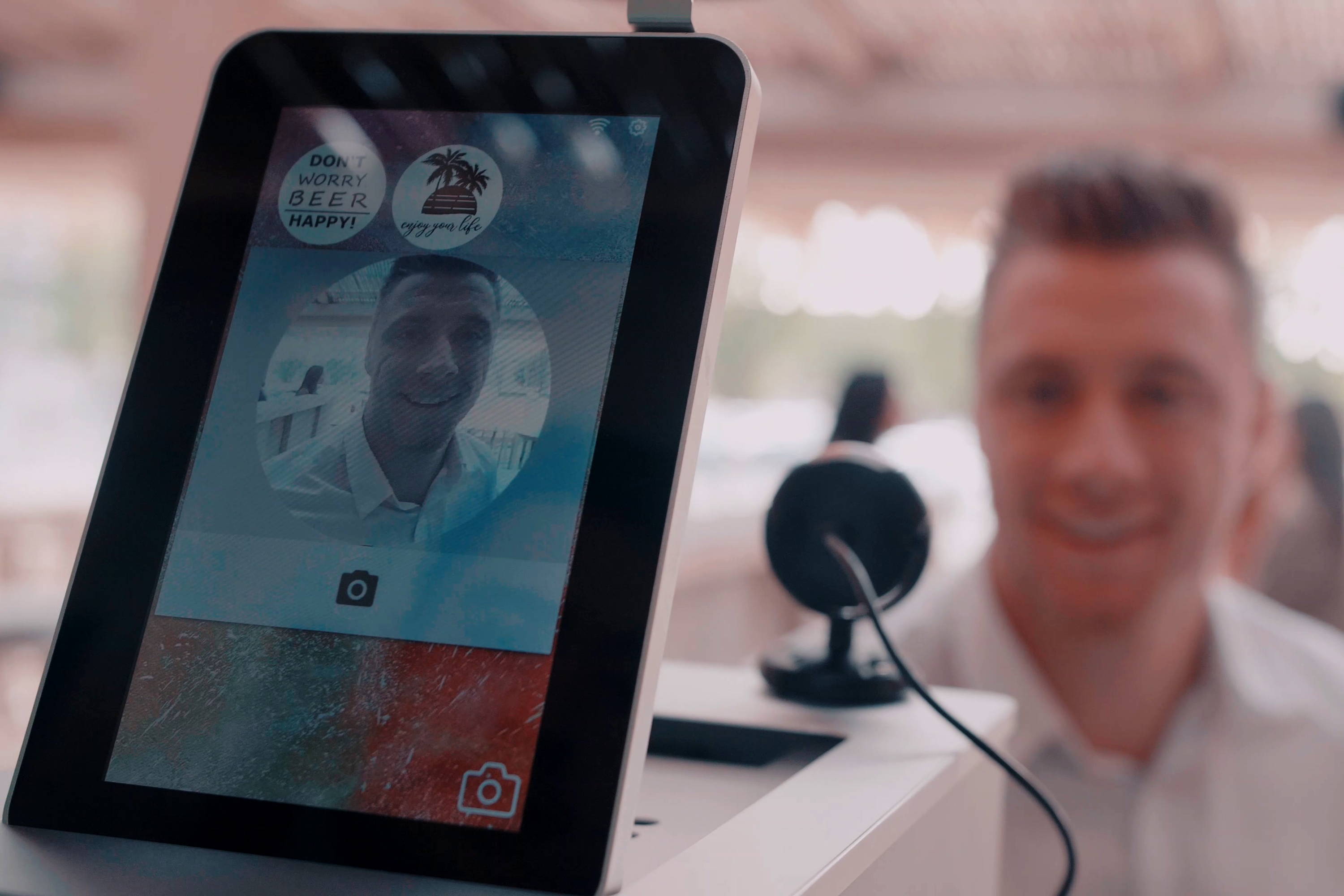 In addition to the QR code function, the Coloranino coffee printer also offers a selfiecam that can simply be connected to the Coloranino (also a beer printer, by the way) via a USB cable. Using this selfiecam, your guests can then take a picture of themselves directly, just like in an old retro photo box, which is printed on their coffee, beer or cocktail in REAL TIME seconds later! The Selfiecam is therefore perfect for trade fair appearances or simply when your customers don't have their smartphone to hand. Perfect for your counter!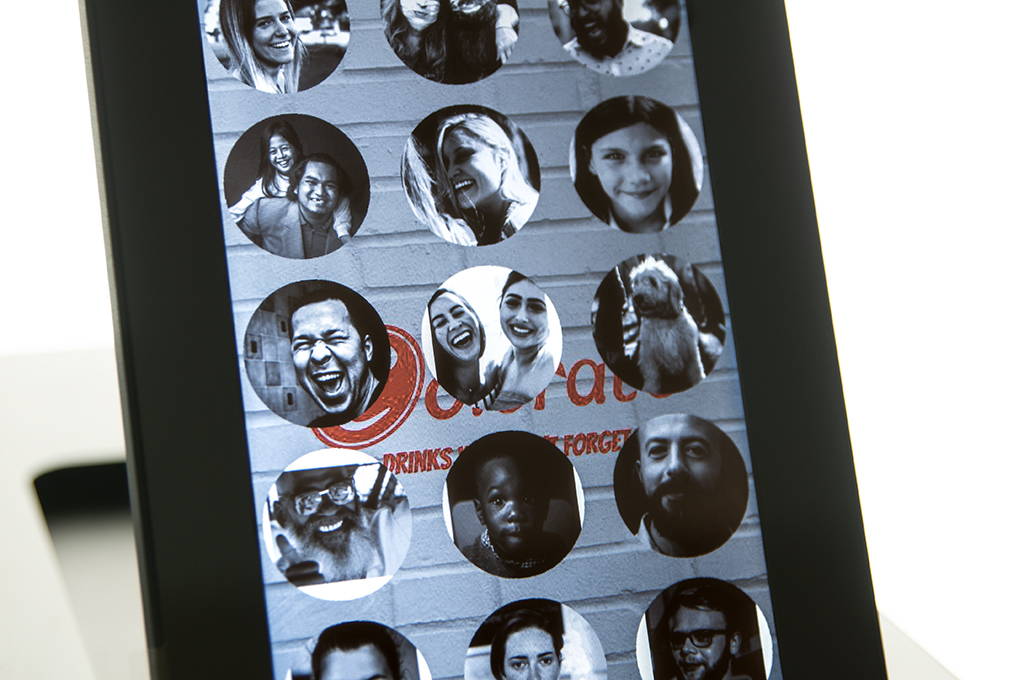 Time is money in the catering industry. The drinks must therefore be printed as quickly and efficiently as possible. The big advantage of the Coloranino coffee printer is that you can store up to 1000 images on it and retrieve and print them within seconds! For example, you have a ready-made picture that you print on your customers' coffee in the morning to motivate them. You can easily save it in the gallery without having to upload it again and again.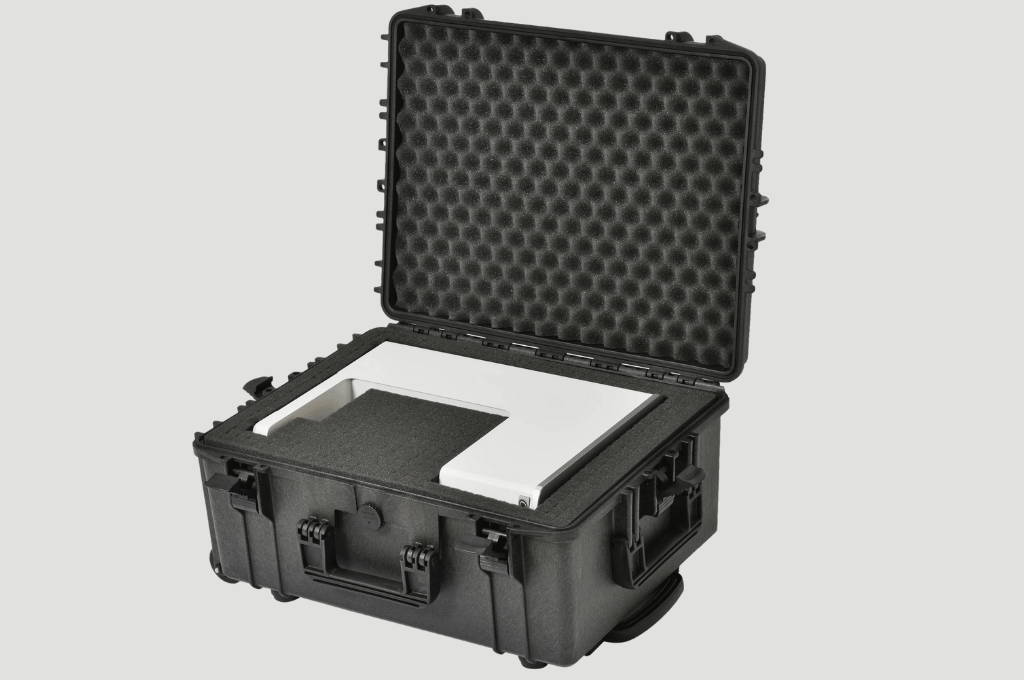 You would like to see the Coloranino at events and transport it safely? We offer a flight case specially adapted to the coffee printer. This case, which is the size of a carry-on suitcase, is equipped with precise foam inlays so that your cappuccinoso that nothing can happen to your cappuccino printer during transport. This means you can also use the coffee printer on the move.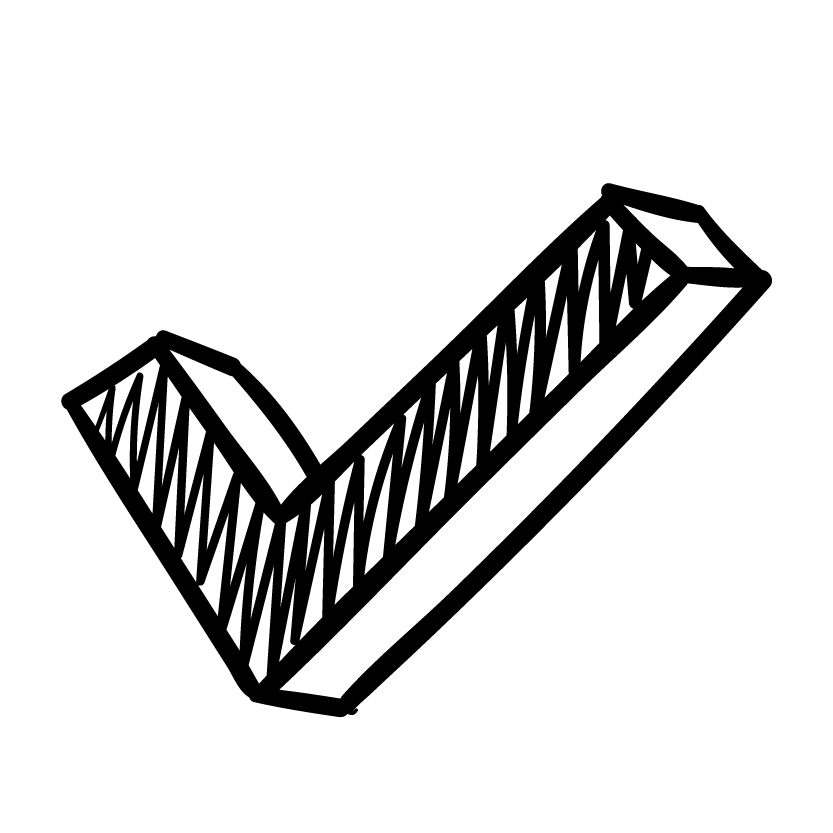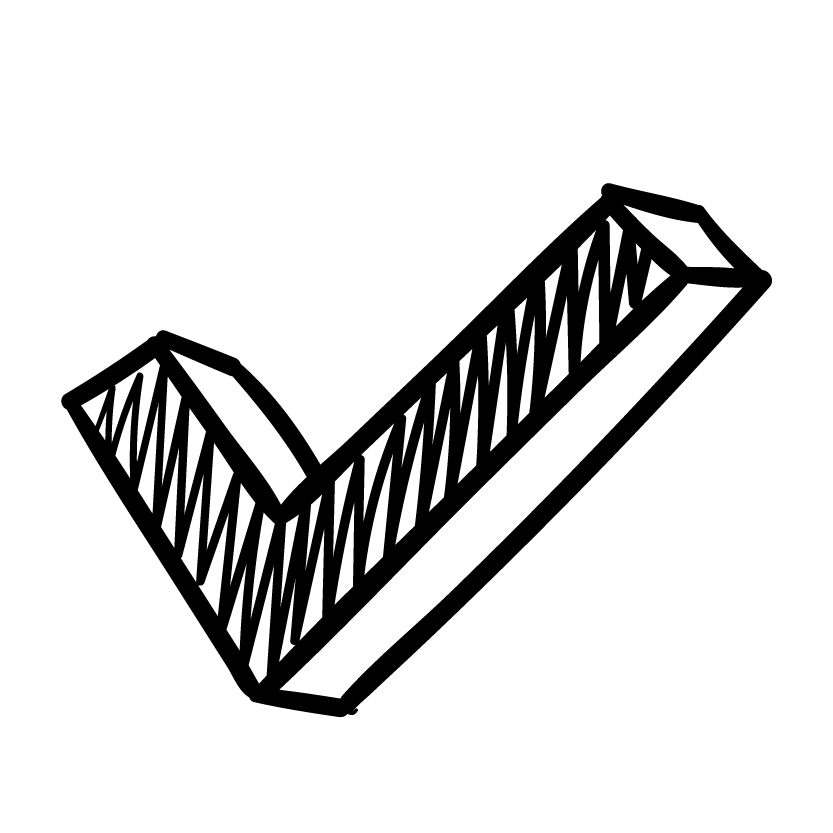 WebApp & QR code function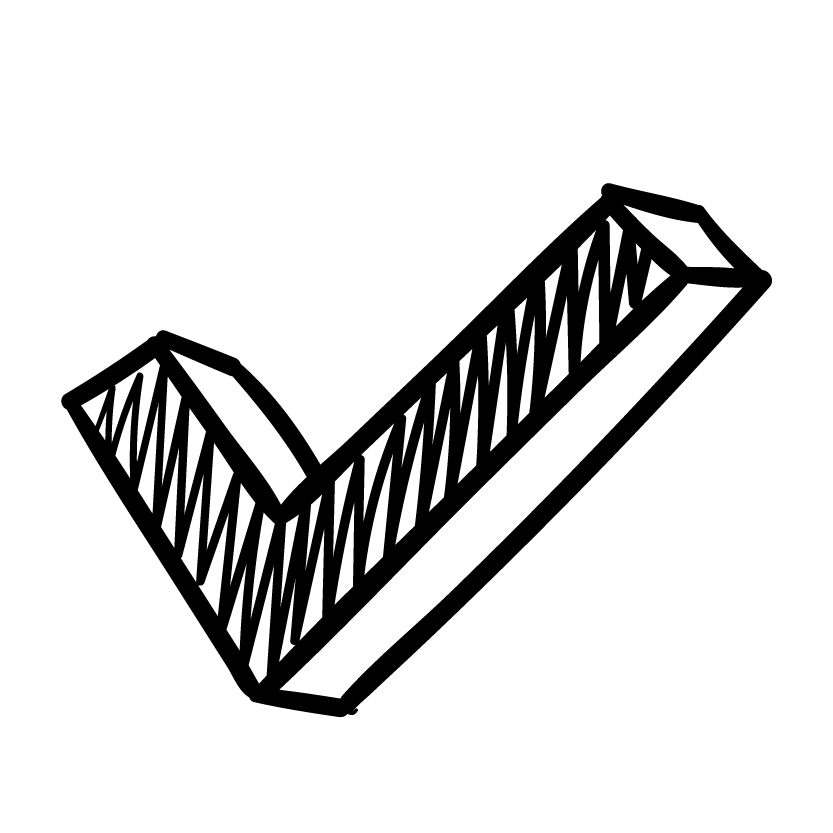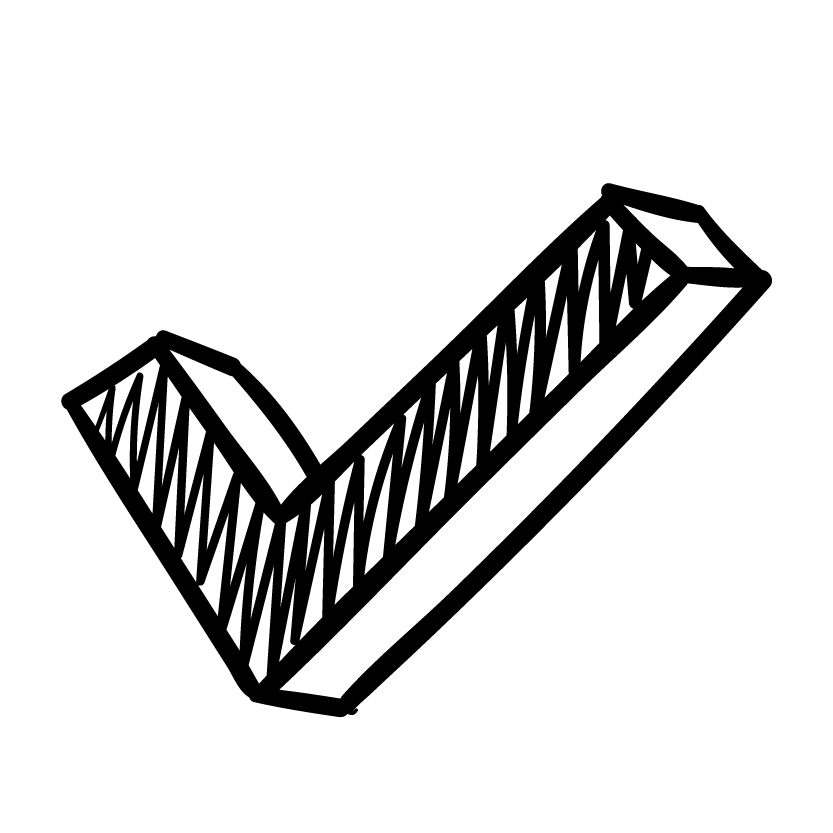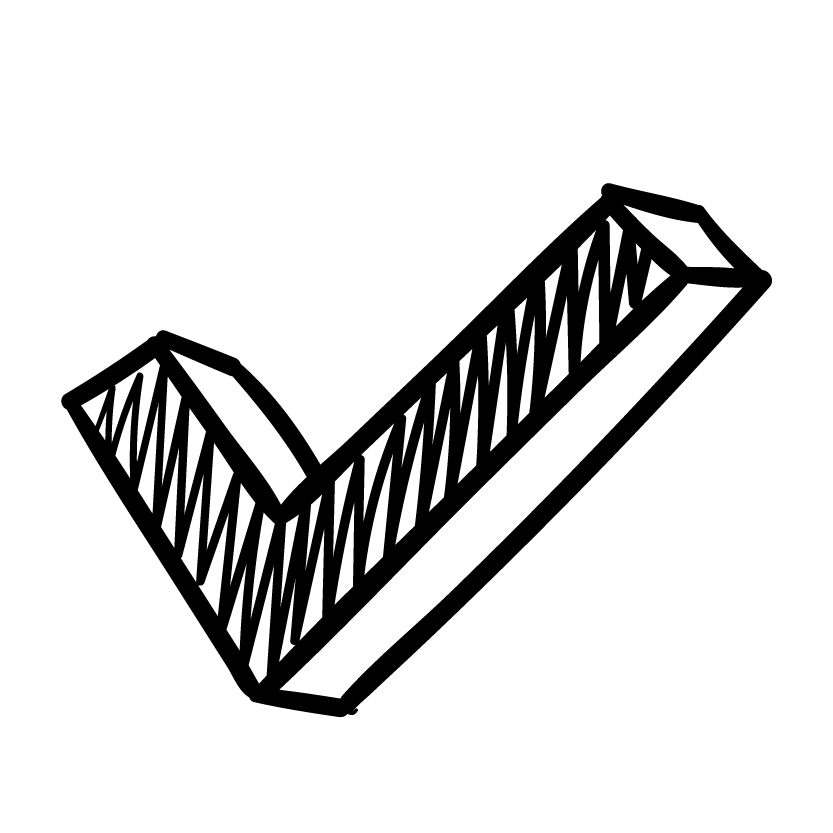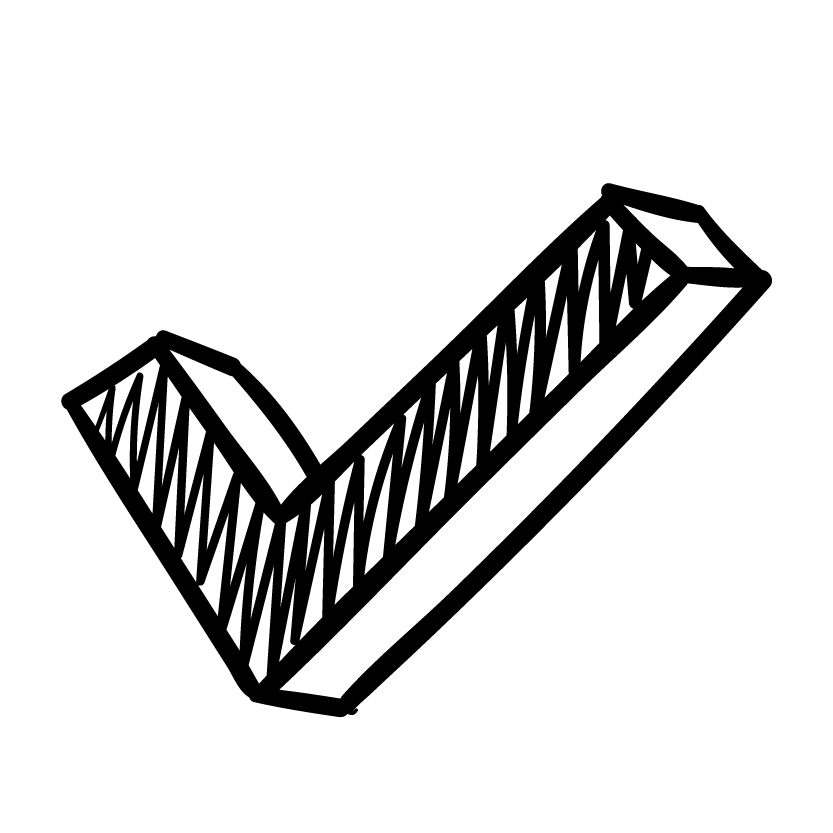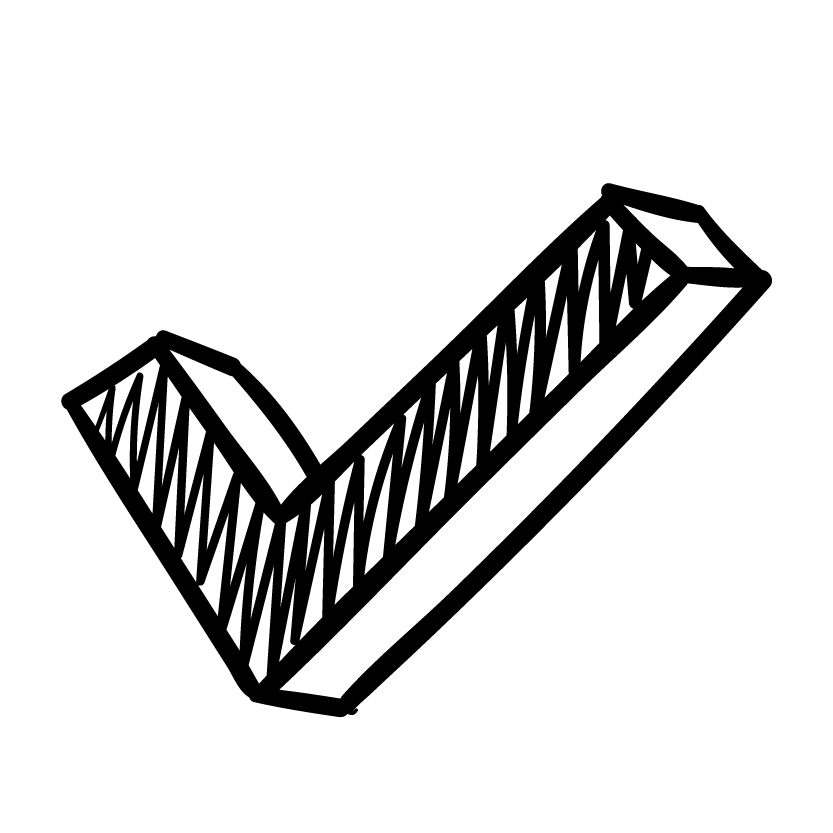 "Reach up to 100,000 people from your city with just one food cartridge for €79".
Also suitable as a beer printer
Yes, that's right! Our food cartridges are suitable for any foamy surface
For coffee, cocktail, beer & biscuits
The Coloranino® is a true all-rounder. With the intelligent height sensor it scans almost any surface
LCD touch screen control panel
With the integrated LCD touchscreen, our easy-to-use software can be operated with just one click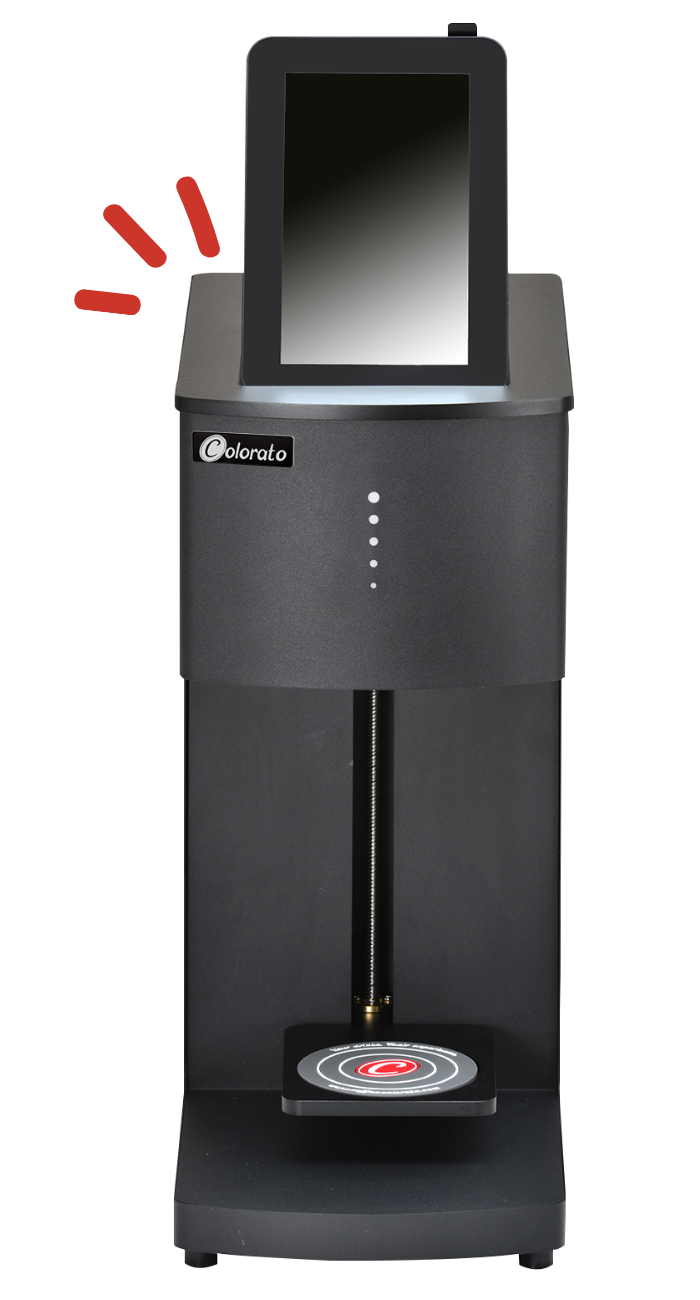 Times are changing. Therefore, it is important to us that our food colouring has high quality standards
Compact & robust construction
Everyone knows it. Things really get going behind the bar! That's why we have opted for a high-quality stainless steel construction.
Automatic cartridge dispatch
Of course, if you run out of ink, we can set up an automated cartridge shipment for you.
"With just the push of a button, any untrained staff can operate the coffee printer".
Happy customers are the best regional MArketing
Selfie coffee from the menu card
Let your customer upload a selfieccino from your menu card without downloading an app first. All your customer has to do is scan the Qr code and order their selfie coffee fully automatically. Of course, each upload has an upload number so that the bartender can assign the selfieccino to the right table and print it with just one press of a button.
Beer printer and cocktail printer
We may be called "Coffee Colorato" but that doesn't mean our "coffee printers" can't print everything. The Coloranino® is even ideal for printing beer and cocktails. With the tasteless food colouring, our cartridges can be used universally. Serve your guests a SeflieBier or a SelfieGin. Our Coloranino® is as creative as you are.
Do you have further questions about the cappuccino printer? We will plan your concept together with you.
What does the Coloranino® print with?
The Coloranino® prints with approved food colouring. We offer two different textures: EC 1333/2008 compliant for use within the EU; and FDA approved for use within the USA.
What kind of drinks can the Coloranino® print on?
The Coloranino® can print on almost all smooth surfaces with a maximum diameter of 10 cm. Coffee, latte macchiato, cappuccino, espresso, beer, milkshakes, smoothies, pastries or desserts such as ice cream or puddings, there are no limits to creativity!
Which motifs can I print with the Coffee Printer?
With the Coloranino® you can print all kinds of motifs. Be it selfies, company logos, photos or slogans, everything is possible!
Can the Coloranino® also prepare drinks?
No, the Coloranino® is a beverage printer and can decorate the surface, but not produce beverages itself.
Does printing with the Coloranino® distort the taste of my drink?
No, our food colouring is neutral in taste. The enjoyment of your drinks is therefore not negatively affected. 100% compatible as beer printer, cocktail printer and latte art printer.
Are the cartridges refillable or replaceable?
The cartridges can be replaced with a flick of the wrist. Replacement cartridges can be conveniently reordered via our webshop. As food colouring (like comparable foodstuffs) is subject to a best-before date, we do not refill cartridges that have already been used, but only offer newly filled print cartridges.
How many prints are possible with one print cartridge?
Approximately 800 prints are possible, but this may vary up or down depending on the size of the print area.
In which colours can the Coloranino® coffee art printer print?
Our Coloranino can print in different colours: chocolate brown, black, red, yellow and blue. The print is always monochrome in one of the selected colours. On request, we can also compose any colour tone for you.
Do I need an app to transfer pictures?
No, our Coloranino® does not require an additional app. We offer three interfaces: 1) QR code technology for online transfer of images. 2) Selfie cam for taking live photos (on-site and offline), 3) Built-in memory for storing standard images.
Can I use different glasses/cups?
Yes, the built-in sensor automatically detects the beverage surface, from cappuccino to wheat glass. Note that glasses in particular are filled to the top of the vessel (e.g. with beer or milk foam).
We offer 12 months warranty on our beverage printer and provide all around exclusive customer service.
Do I need trained personnel to install the printer?
No, the great advantage of the Coloranino® is its intuitive handling. The Coloranino® is pre-configured as a plug & play device and ready for use in just a few minutes.