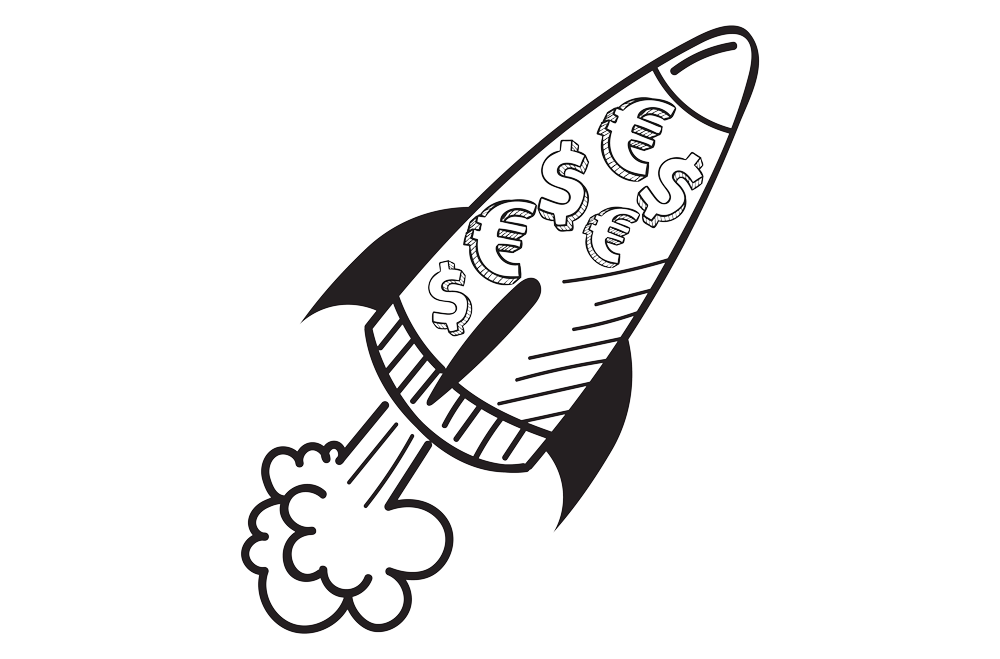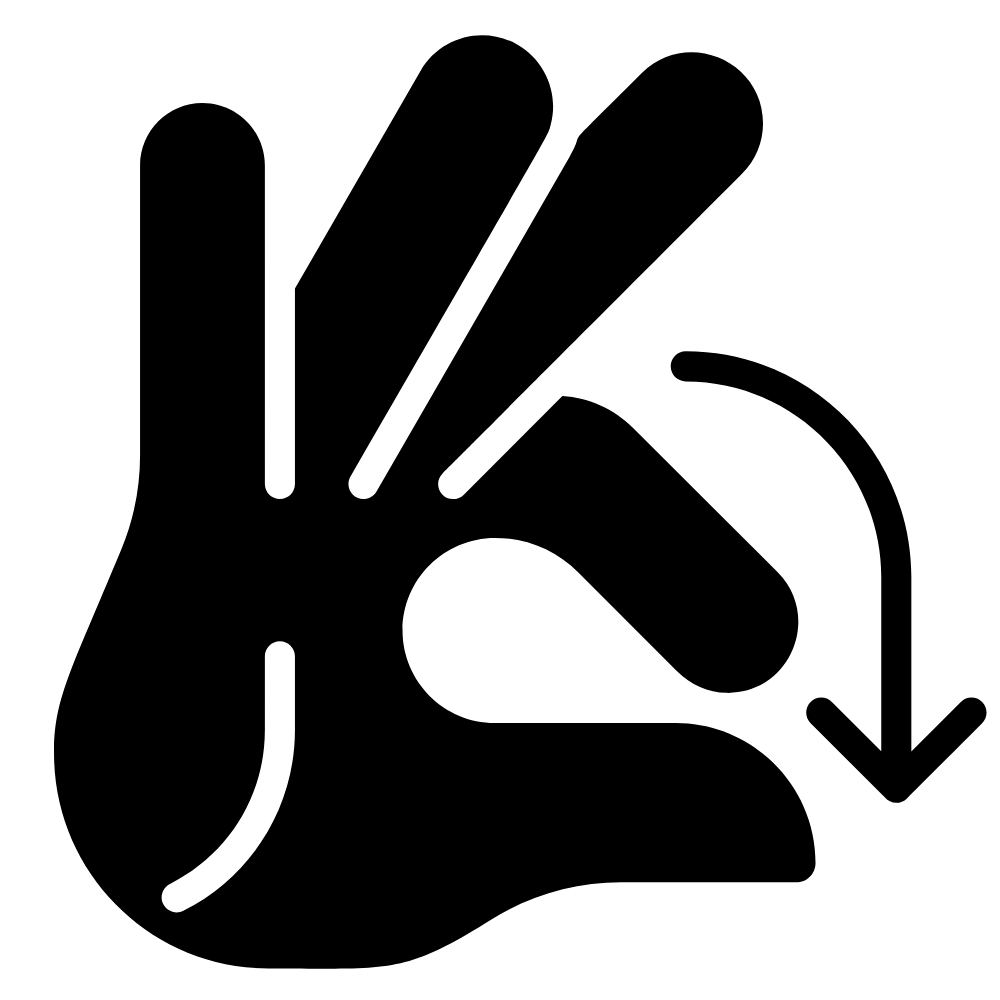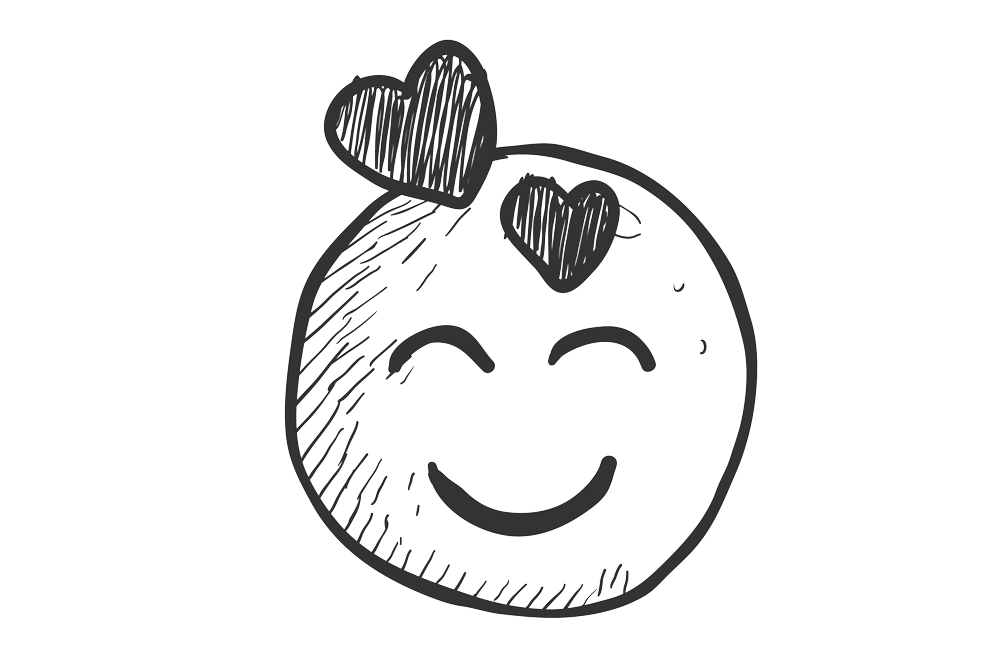 The fastest barista 2.0 in the world
Personalized drinks in 3..2..1..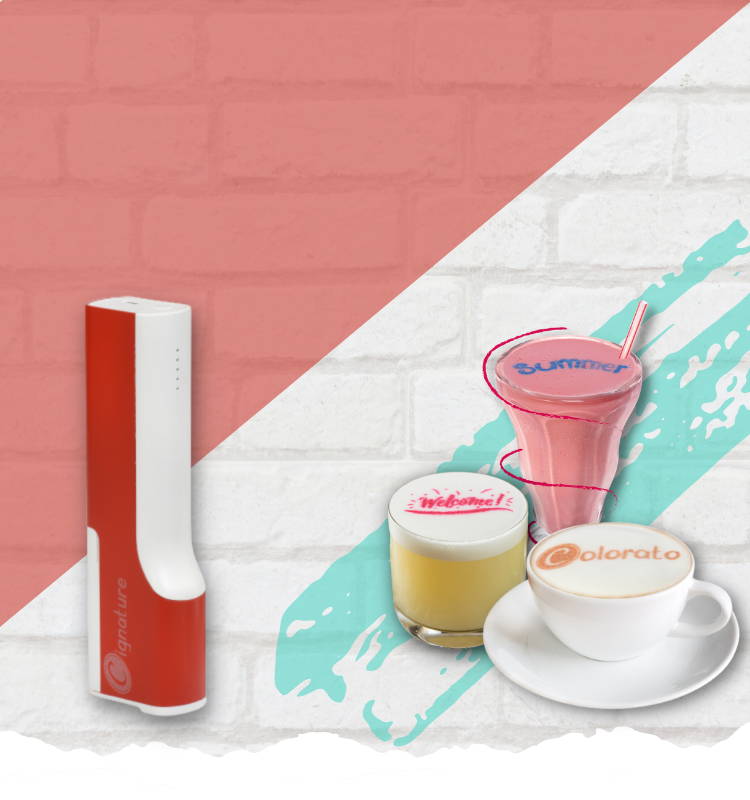 Personalize live at the table
With the Cignature beverage printer, you can personalize beverages according to your taste in seconds. with 30 size adjustable and different fonts are your creativity no limits set! A cool, motivating saying in the morning, a birthday wish or just the name of your customers. Everything is possible with the Cignature Barista 2.0 from Colorato - and all that in just one second of printing time!

It is up to you whether you want to personalize your drinks behind the counter or live in front of the customer. But one thing is guaranteed. Fascinated faces!
...You only pay for what you print. Not more!
The fun factor is guaranteed
The Cignature Barista 2.0 is not only the fastest cappuccino printer or beer printer in the world, but also offers the advantage that you can use the device all over take away can. The Cignature fits in every pocket and can therefore also be used in front of the customer at the table, for example. A freehand drawing can be printed on the fly. On great show effect, which will amaze many customers!

With the hands-free function, you can quickly leave a message for your customer. This function is often used for children. "The First Word Written" on a coffee. Guaranteed to be worth a social media post!
Brand: Colorato
Model: Cignature
Colors: black
Material: stainless steel and foil
Charger: USB-C
Battery life: 24 hours
Print speed: Approx. 1 sec.
Product weight: 0.5kg
Product size: 3 x 4 x 17 cm
Print size: 1 - 100 cm
Print width: 2,5 cm
1 x universal charging cable
1 x user manual
1x Colorato app
1x bracket
Package weight: 1kg
12 months warranty
Shipped from Germany
CE
FCC
CCC
FDA
HACCP
International approval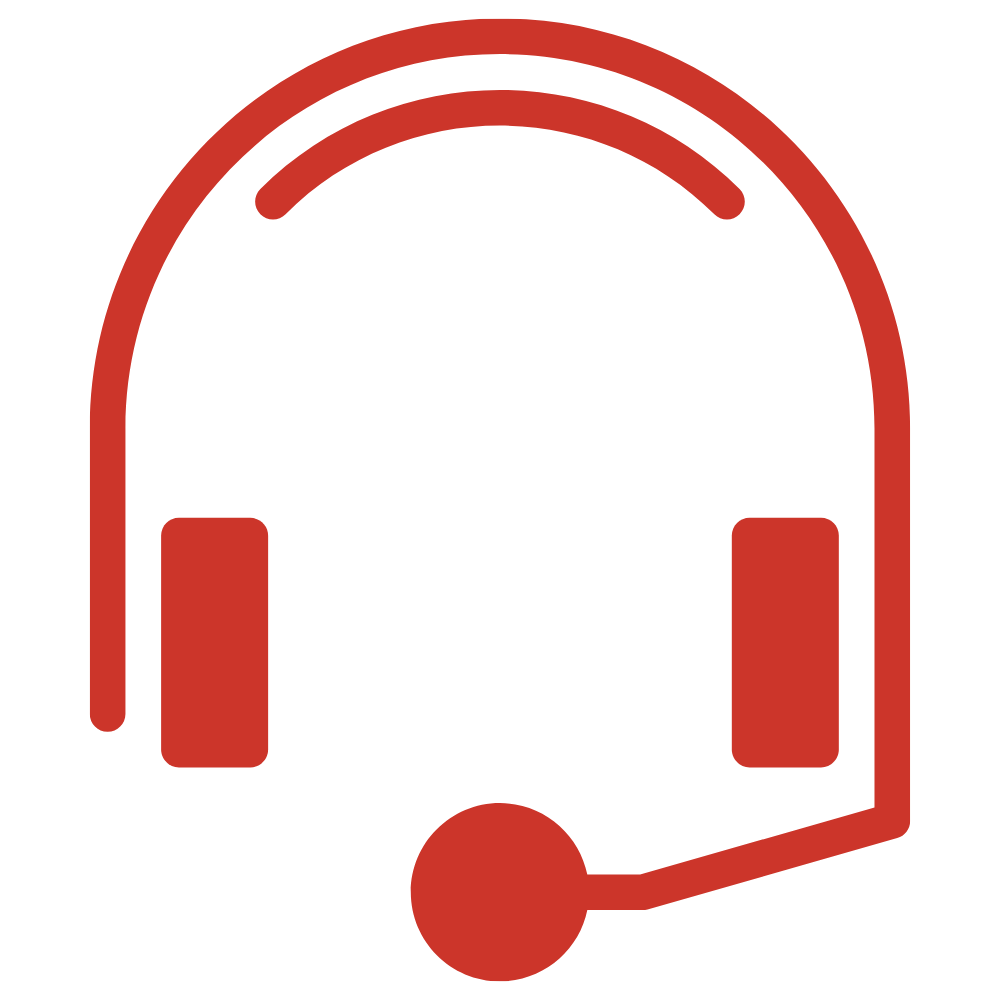 We are there for you 24/7. Whether you need help with installation or spare parts.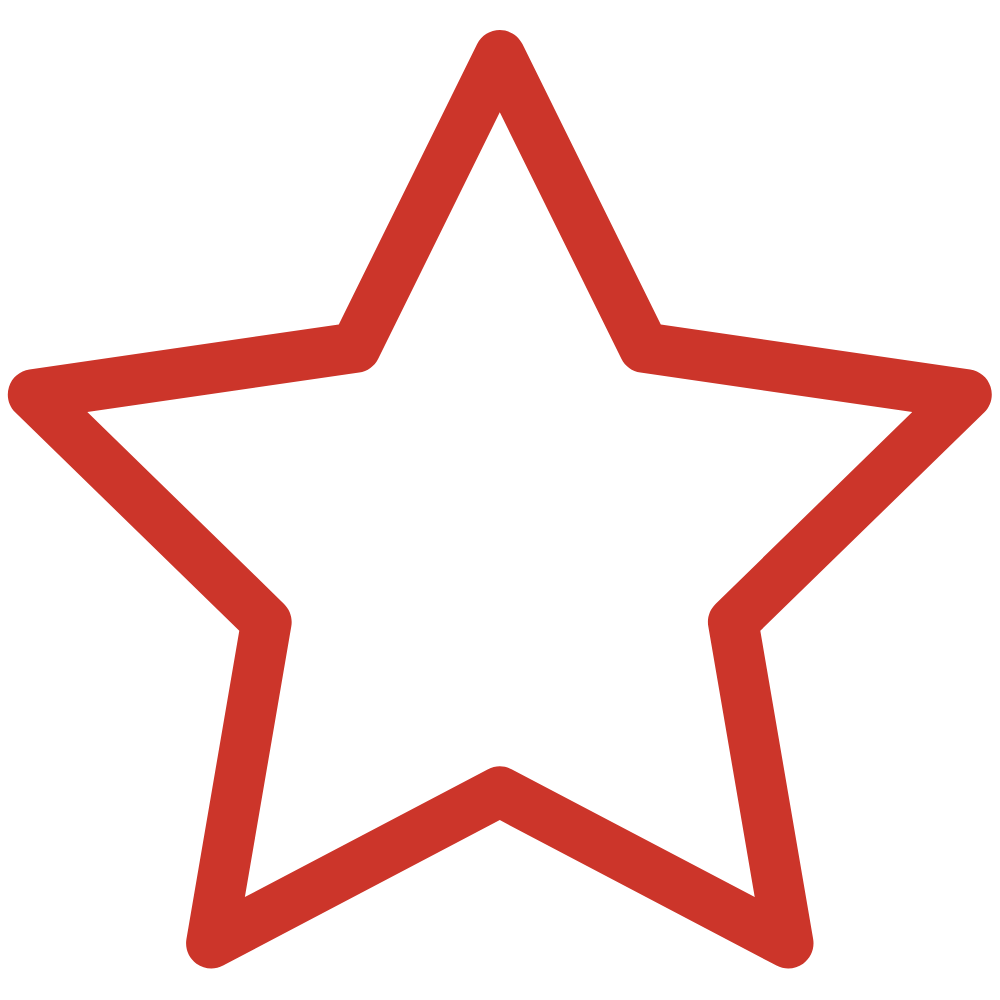 Compact and robust design. Electronically checked and produced according to safety guidelines.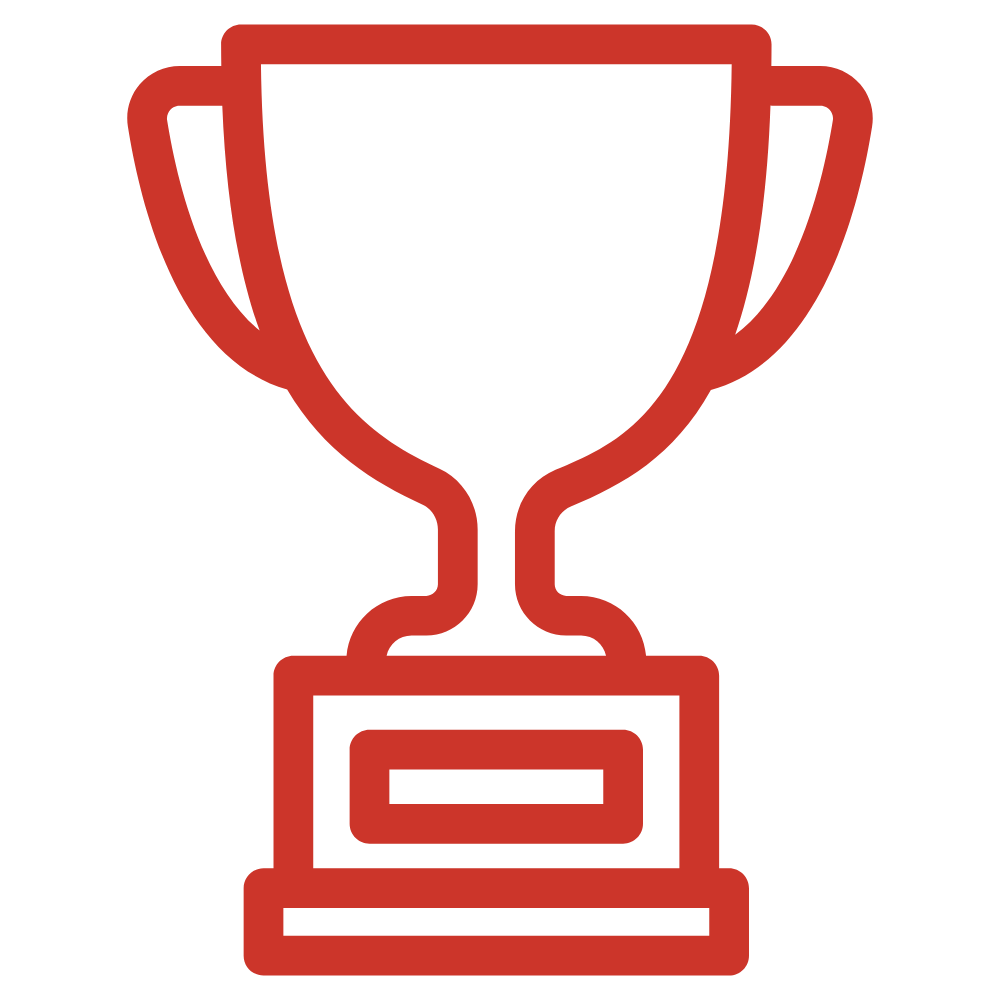 Over 1000 products sold. Satisfied costumers.
5-star Google rating.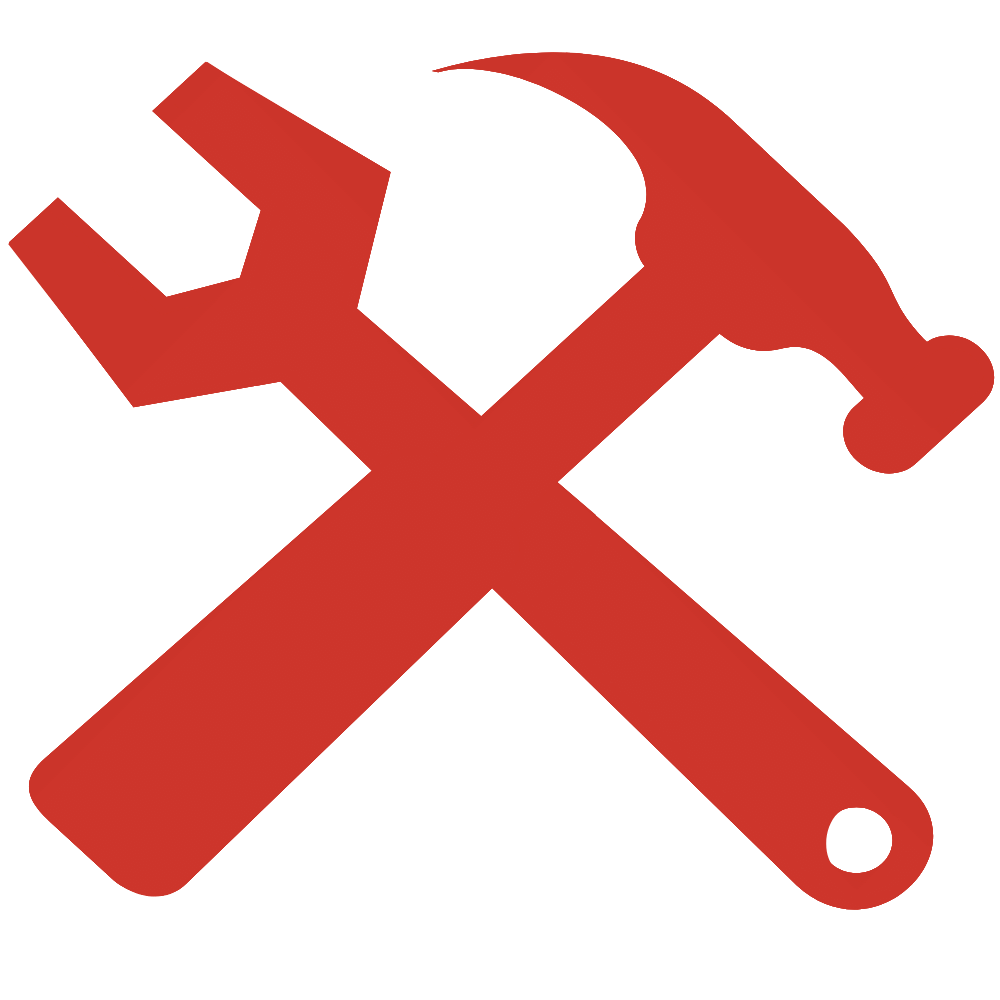 Our system does not require technical service, unlike a coffee maker.
You can print on almost any foamy surface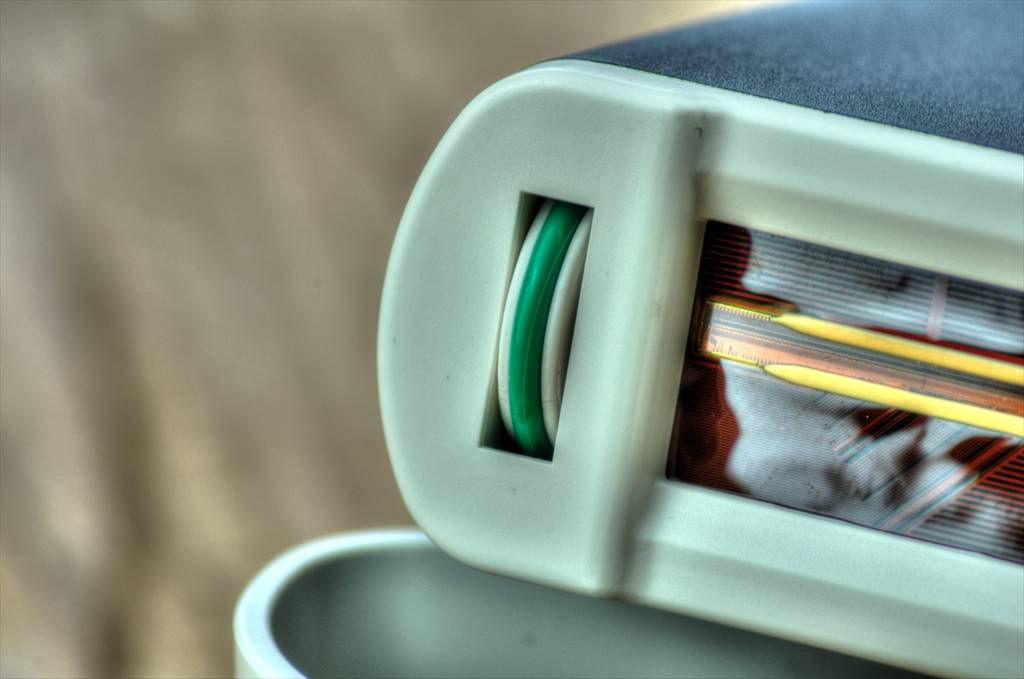 With the right guide rail and sensors, the beverage prints even more precise. The guide rail can be easily placed on the glass or cup and helps to create a straight and clean drink pressure. As soon as the Cignature beverage printer is placed on the guide rail, the built-in sensor this and it can be printed immediately! Almost any surface can be printed with just one dispenser.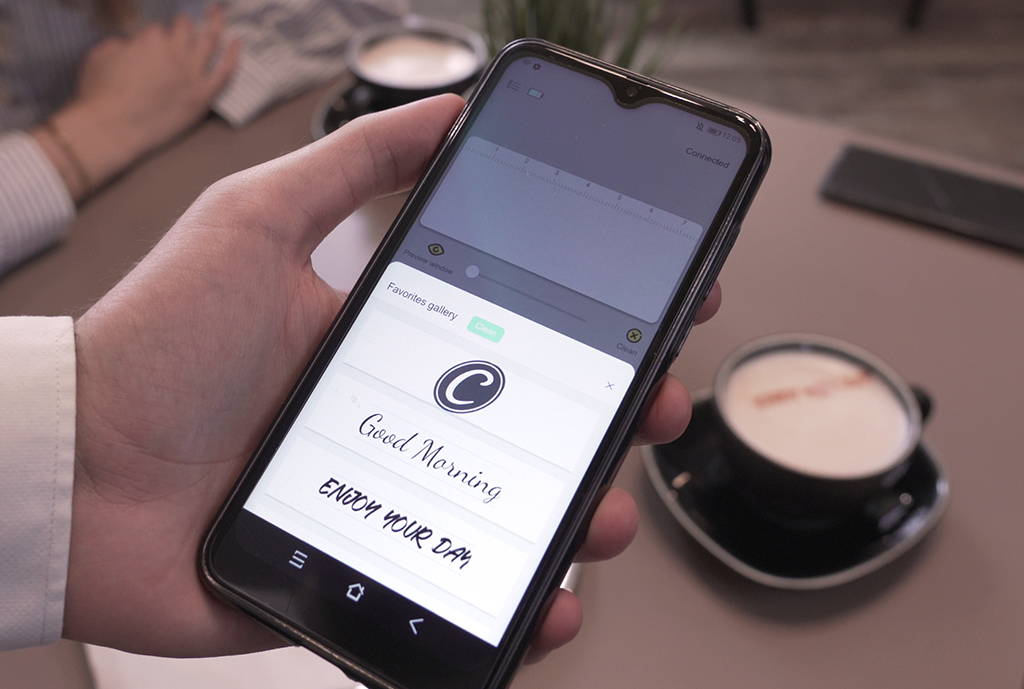 Your smart picture gallery
Found the perfect combination of font and size for your beverage printer? Then save the combination and always have access to it for quick personalization. This is how you can start the beverage personalization process even more efficient design – And as you probably know, efficiency and speed important factors in gastronomy! With our beverage printer you are on the safe side.

The all in one barista 2.0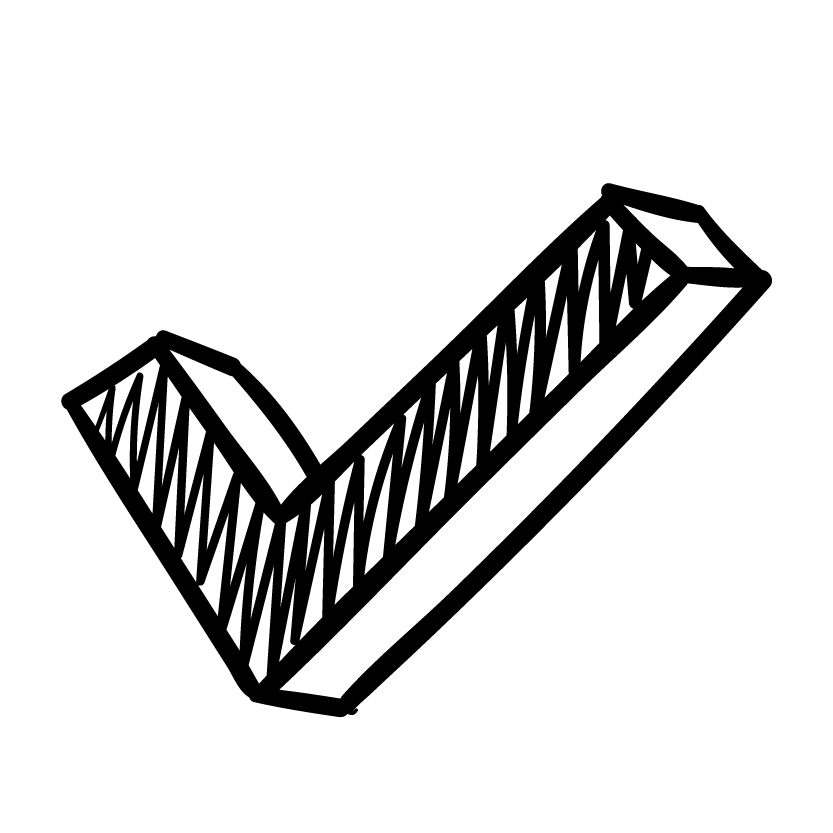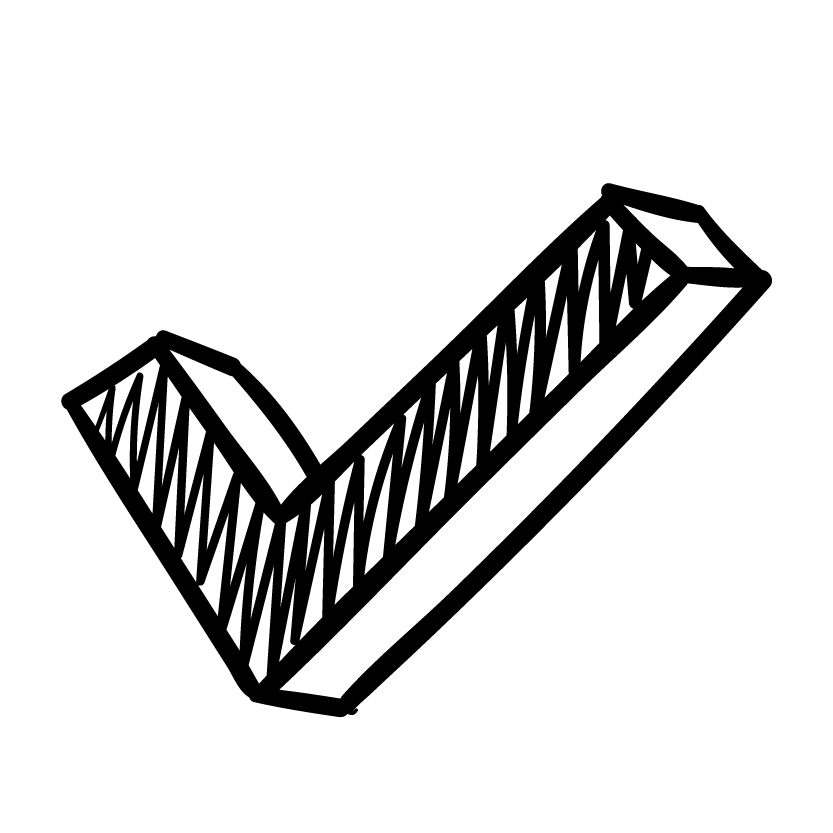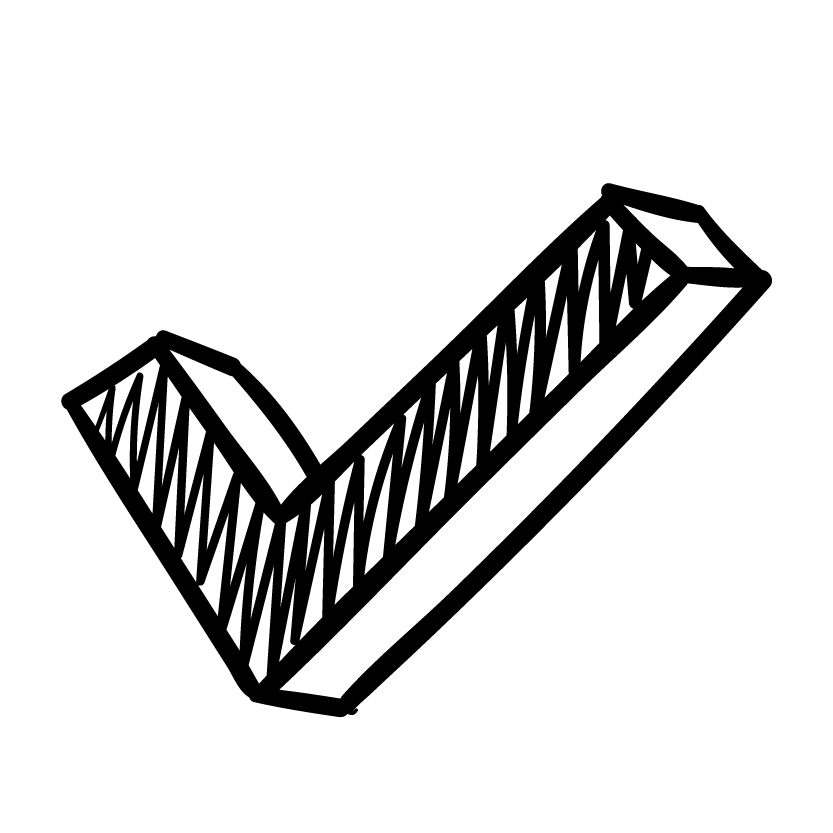 Wireless image transmission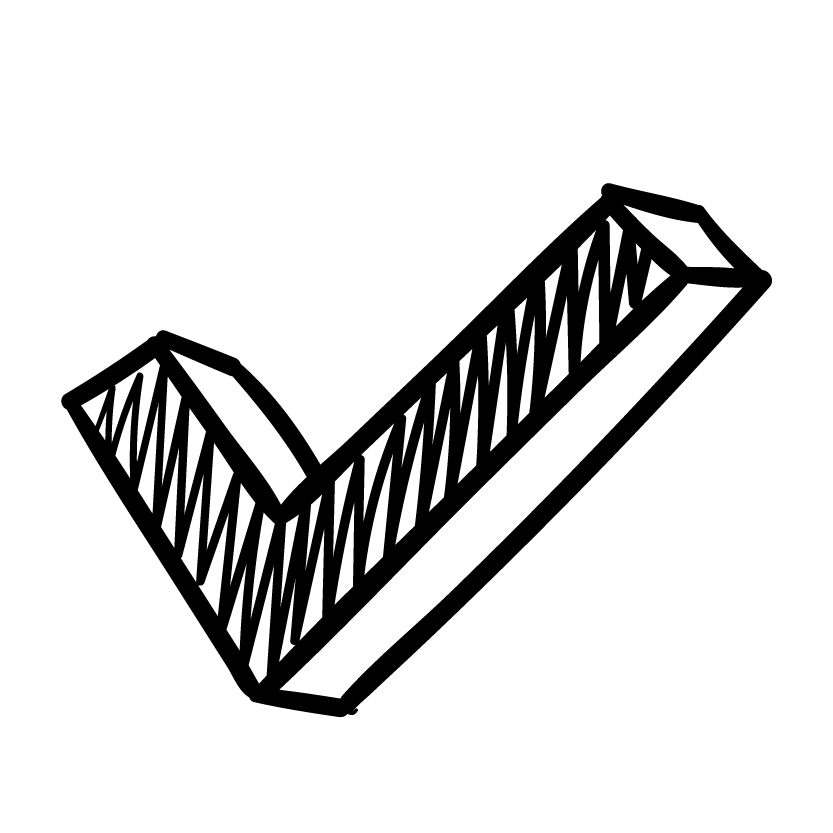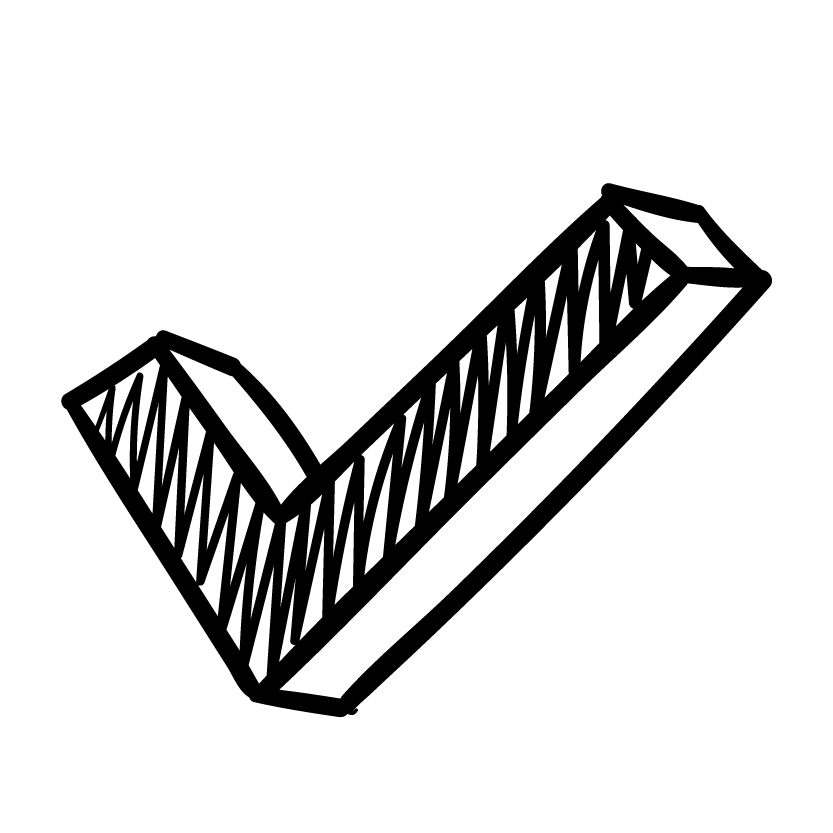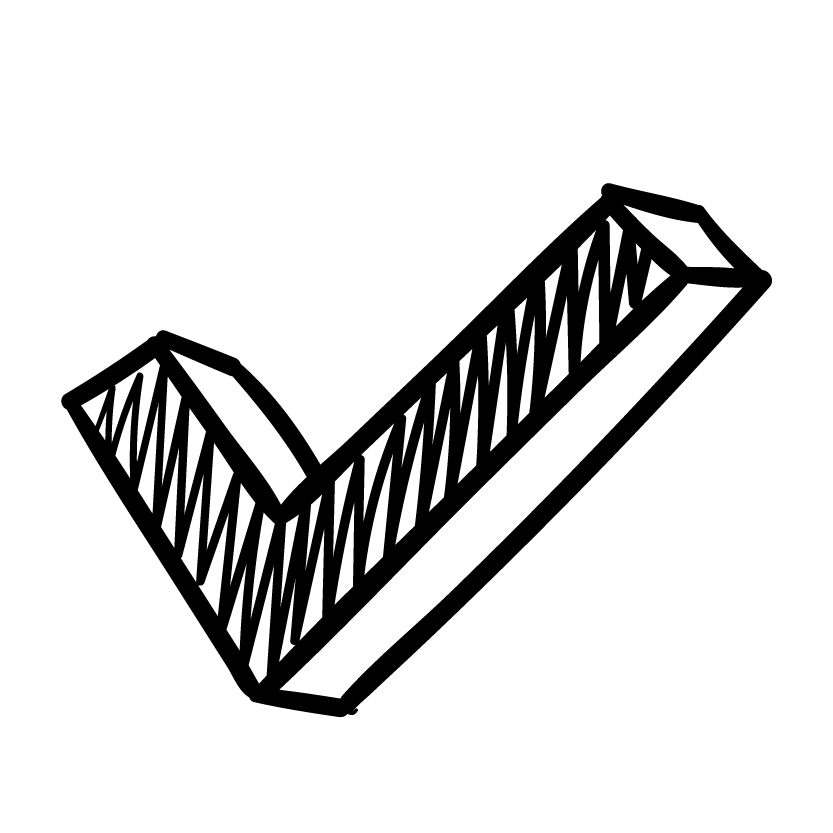 "The must have behind the counter for your staff"
Also suitable as a beer printer
Yes, you heard me right! Our food cartridges are suitable for any frothy surface
For almost all foamy surfaces
The Cignature® is a true all-rounder. Simply hold the guide rail over the drink and you can start printing
With the intuitive Colorato app, you can quickly leave a message for your customer on their drink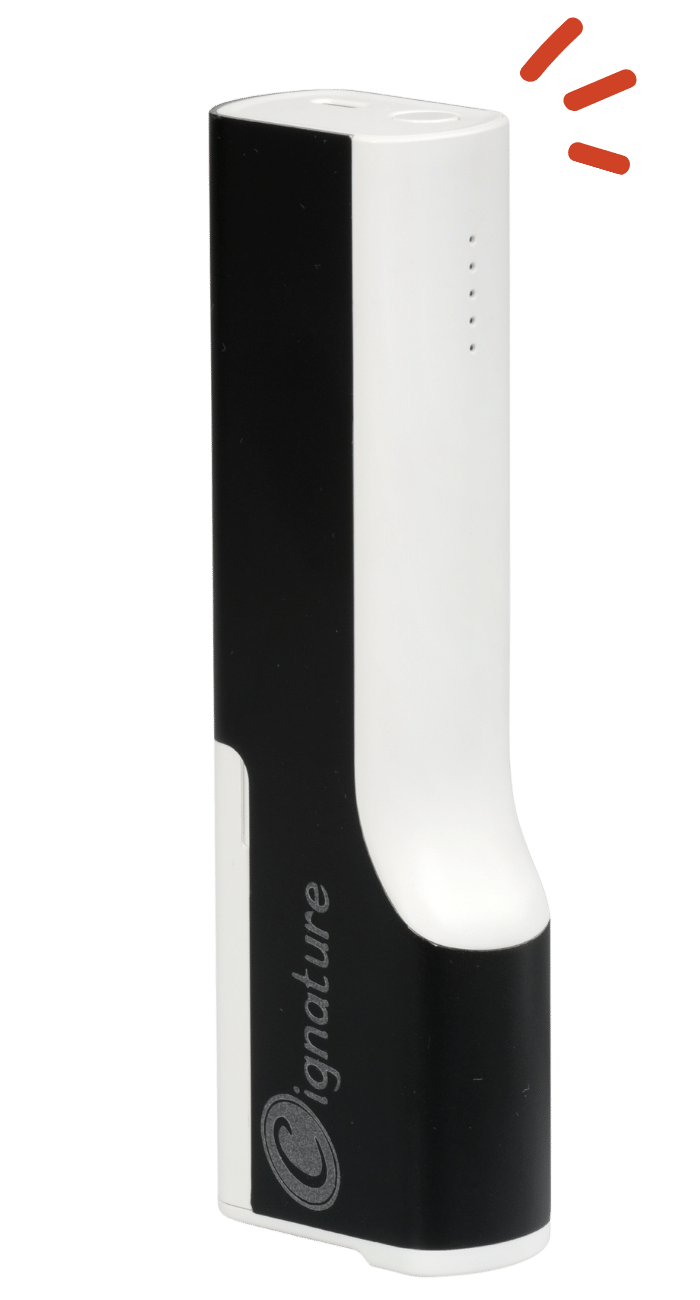 Times are changing. It is therefore important to us that our food coloring has high quality standards
Everyone knows it. Things really get going behind the counter! That's why we opted for a high-quality and slim design
Automatic cartridge dispatch
If you run out of ink, we can of course set up automated cartridge shipping for you
...In just one second, provide a large reach in your city
Happy customers are the best regional marketing
Give your customer that one moment
There is much more to gastronomy than just delicious food. It is much more possible that you conjure up a smile on your guest's face after the stressful everyday life. People remember positive experiences and share them with their friends. We can tell you one thing about Colorato: your location will be remembered!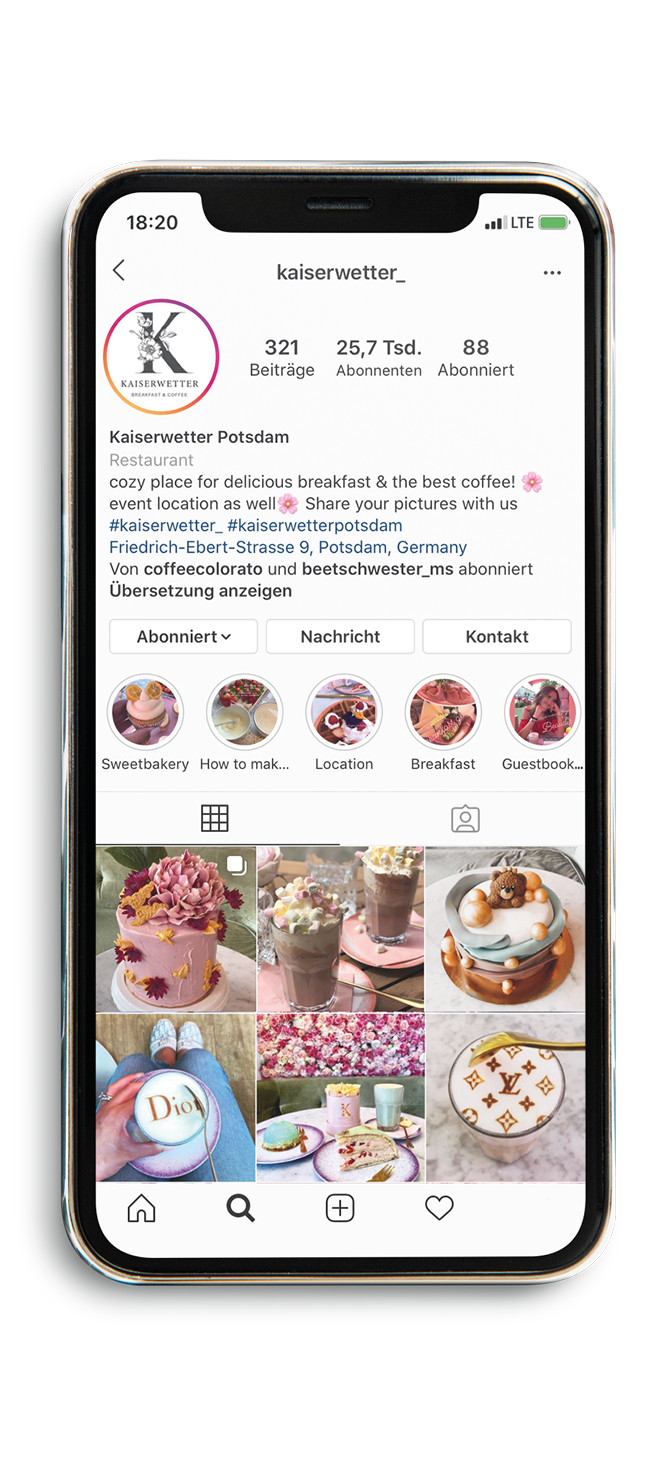 Do you want to know how to set up a successful social media account to acquire new customers? We'll tell you.
What does the Cignature® print with?
The Cignature® prints with approved food coloring. We offer two different textures: EG 1333/2008 compliant for use within the EU; and FDA approved for use within the USA.
What beverages can the Cignature® print on?
The Cignature® can print on almost any smooth surface with a maximum diameter of 1-100cm. Coffee, latte macchiato, cappuccino, espresso, beer, milkshakes, smoothies, pastries or desserts such as ice cream or puddings, there are no limits to creativity!
What motifs can I print with the beverage printer?
With the Cignature® you can print almost any motif (printing width 2,5 cm). Be it company logos or slogans, everything is possible!
Can the Cignature® also prepare drinks?
No, the Cignature® is a beverage printer and can decorate the surface, but not produce beverages itself.
Does printing with the Cignature® affect the taste of my beverage?
No, our food coloring is tasteless. The enjoyment of your drinks is therefore not negatively affected.
Are the cartridges refillable or interchangeable?
The cartridges can be exchanged with a flick of the wrist. Replacement cartridges can easily be reordered via our web shop. Since food coloring, like comparable food, is subject to a best-before date, we do not refill used cartridges, but only offer refilled print cartridges.
How many prints can be printed with a print cartridge?
About 3000 prints are possible, but this can vary up or down depending on the size of the print area.
What colors can the Cignature® print in?
Our Cignature® can print in different colors: chocolate brown, black, red, yellow, blue. The print is always monochrome in one of the selected colors. On request, we can also compose any color for you.
Do I need an app to transfer pictures?
Yes, our Cignature® requires an additional app. This app is made available for download with the program (Android). With our app you can easily transfer your pictures wirelessly from your cell phone to the Cignature and print them directly. You can also save standard images and use them several times.
Can I use different glasses/cups?
Yes, the Cignature guide rail automatically recognizes the surface of the beverage, from cappuccino to wheat glass. Please note that glasses in particular are filled to the top edge of the vessel (e.g. with beer or milk froth).
We offer a 12-month warranty on our beverage printer and offer you all-round exclusive customer service.
Do I need trained personnel to install the printer?
No, the great advantage of the Cignature® is its intuitive handling. The Cignature® is preconfigured as a plug & play device and can be used in just a few minutes.