Coffee printer, marketing and the Colorato effect - the 1 by 1 for a successful café
The colorato effect:
What a coffee printer with
makes your cafe
THE COLORATO EFFECT:
WHAT A COFFEE PRINTER WITH YOUR CAFÉ POWER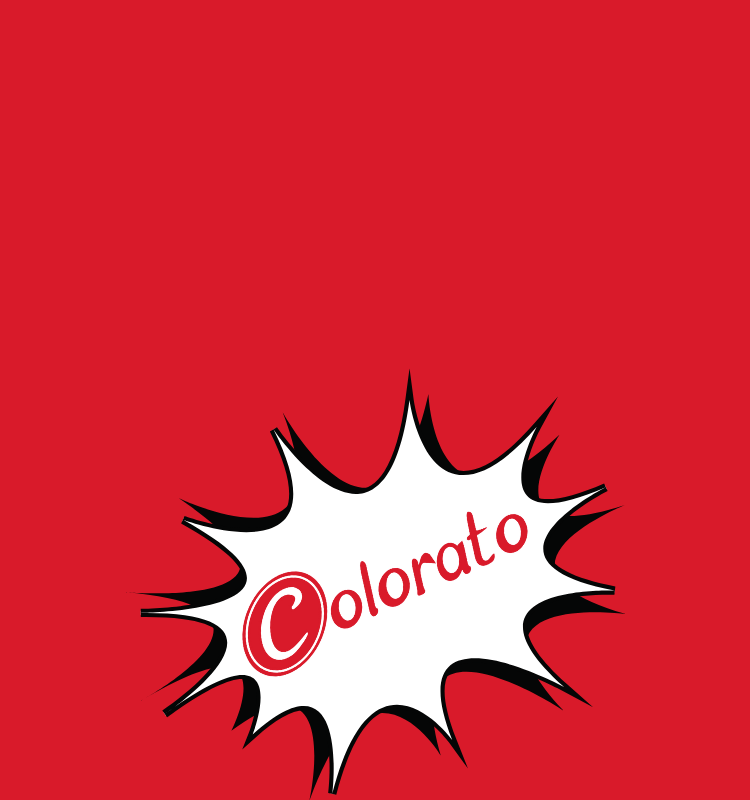 The Colorato effect – Success with personalized drinks
Large coffee shop franchises are among the most successful retail businesses in the world. Many chains have built up a veritable coffee empire with thousands of branches. Good coffee and maybe a bit of latte art definitely play a part. But how did the companies manage to grow like this? What is the secret behind the downright hype of these chains? And how can you learn a slice of it? In this blog we will explain why personalized drinks can take your café to a new level and how you can become a marketing miracle similar to well-known café chains!
Personalized drinks - the recipe for success of large café chains

You can do that with a beverage printer too

The Colorato Effect - More than just latte art printers

So you need a concept and a Coffee Art Printer - we will help you!
Personalized drinks - the recipe for success of large café chains
What is the recipe for success of the big café chains? As is well known, opinions differ here and there are certainly many reasons for the great success of these companies. However, many café chains recognized one thing early on: customer proximity, personalization and, in particular, beverage personalization recipe for success! You have certainly been to one of these cafés before and were perhaps surprised for the first time why the barista asked you for your name when ordering? After the first astonishment, however, you quickly had a grin on your lips when you were addressed by your name (or at least something similar) and this was also on your coffee mug. Maybe you even had a small latte art heart on the cappuccino. But one thing is for sure, you took a picture of it and shared it with your friends. And this is exactly where the trick lies: you felt addressed, possibly had something to laugh about and then told others about it. And that is exactly the concept behind us and Colorato. We rely completely on personalized drinks and want to help you so that you too can impress your customers with personalized drinks and just like the big chains, for example become a star!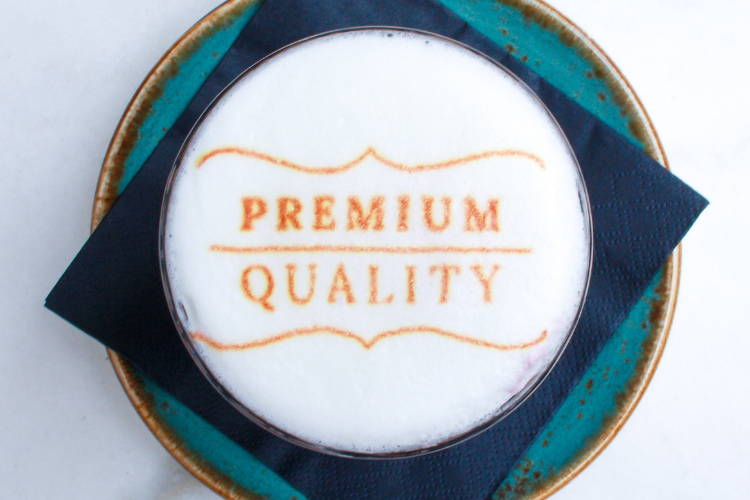 You can do that with a drinks printer too!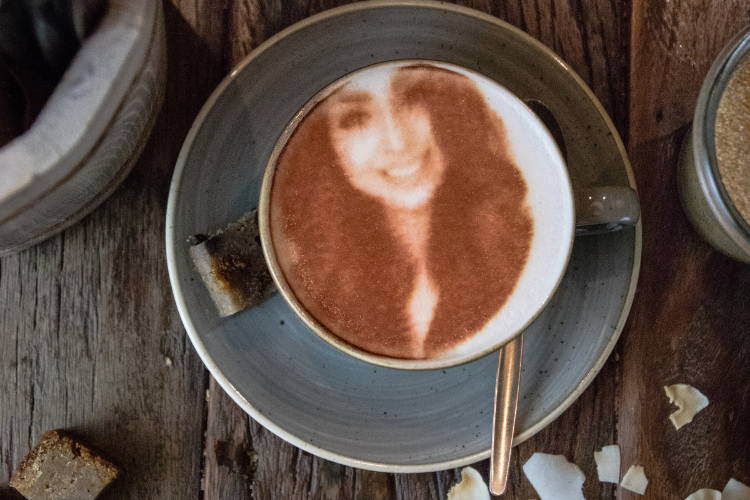 At Colorato, we fully rely on customer personalization and beverage personalization. A beverage printer or coffee printer gives you the opportunity to quickly and easily integrate personalized drinks into your café. With our Coloranino we offer the world-famous selfie printer and with the Cignature the fastest beverage printer in the world. With both devices you can print drinks of your choice quickly and easily. Whether it's the name of your customers, a funny saying, a logo of a sports club or a selfie - there are no limits to your creativity. Personalized drinks lead to a closer bond between your café and your customer, just like in the example just mentioned. Your customers feel addressed and at the same time have an experience that they would like to share with others. That's the trick behind it.
The Colorato Effect - More than just latte art printers
Personalized drinks with coffee printers, beverage printers or beer printers are one thing, but at Colorato we go one step further. Because we not only sell beverage printers, we also help you to take your marketing concept to a new level! We do that by helping you with a personal contact. We are happy to help you and your café and work together to develop a suitable concept for you, so that you too can use one of our coffee printers or beverage printers optimally, but at the same time improve your business! We have worked with many restaurateurs in recent years and have gained a lot of experience that we would like to pass on to you. Even if you think your café is already perfect - there are always small things that can be improved! And these things we can find together!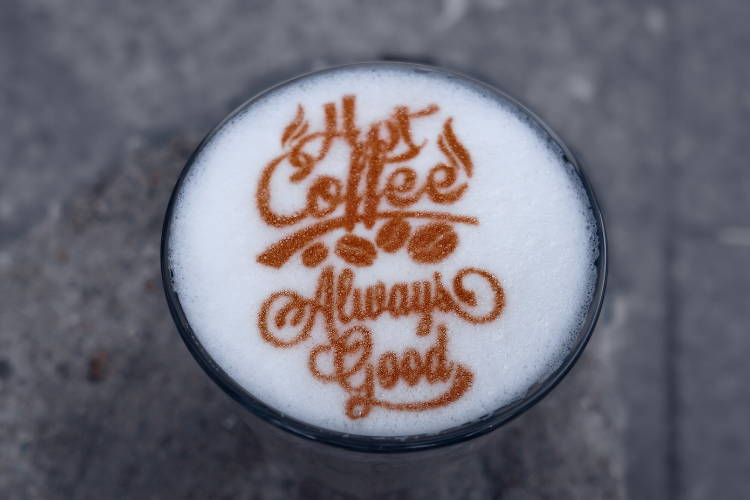 So you need a concept and a Coffee Art Printer - we will help you!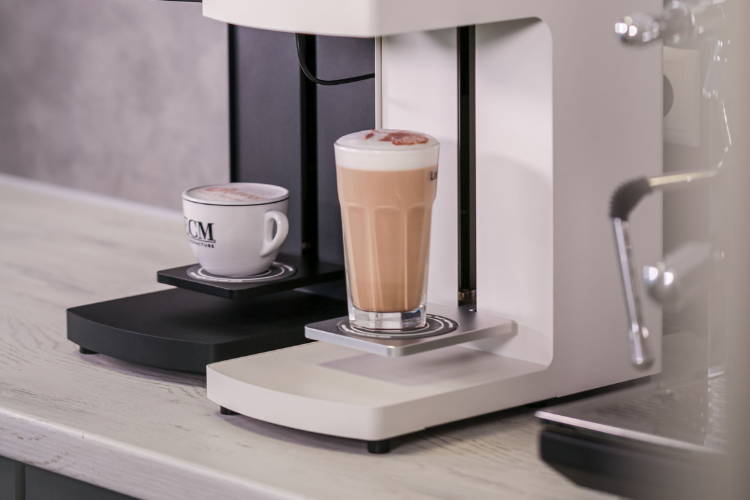 As mentioned, we have heard many stories from restaurateurs and cafes and we have helped many of our partners build their beverage personalization concepts to their maximum expectations. And we can do that for you too! Simply get in touch with us using the contact form below and we will get back to you and arrange a personal meeting. We look forward to hearing from you and helping you!
The Colorato effect explained:
Every café is individual, so personal advice is crucial to your success!
Would you like to learn more about the world of beverage personalization? Then read on here: