5 secret bartender hacks to imitate!
5 secret cocktail hacks that will make your next cocktail evening a complete success!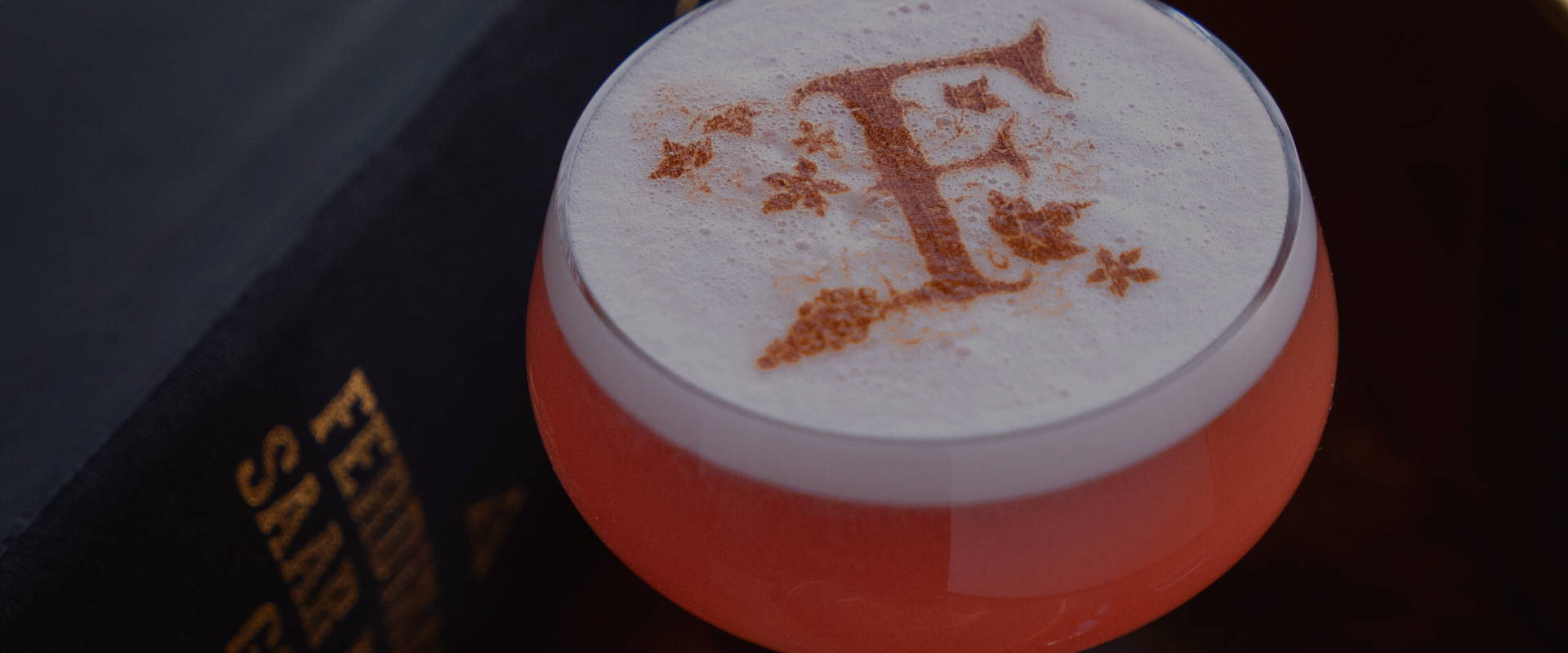 5 SECRET COCKTAIL HACKS THAT WILL MAKE YOUR NEXT COCKTAIL NIGHT A COMPLETE SUCCESS!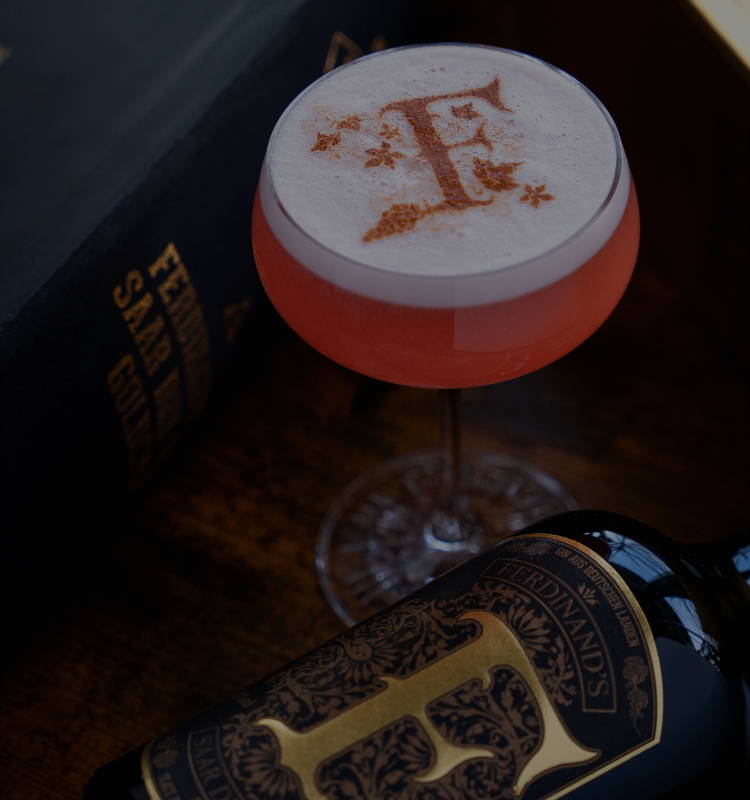 Grab your cocktail glasses and conjure up your favorite cocktails at home
The corona pandemic has been keeping us in suspense for almost 2 years. Most people can hardly remember a real pub or bar tour. But even if bars, clubs and pubs are currently closed, we don't have to do without our favorite cocktails! Unfortunately, we all have to acknowledge that the job of a good bartender is harder than we usually realize. To ensure that the next cocktail evening at home is a complete success, we will give you five insider tips in this blog, with which you can quickly become the best bartender in your circle of friends and completely reinvent your cocktail recipes!
Hack #1 - Good cocktails need perfect ice cubes

Hack #2 - Sweet drinks with no added sugar

HACK #3 – PIMP YOUR ALCOHOL

HACK #4 – Put a crown on your mixed drink

Hack #5 – The Beverage Printer
Hack #1 - Good cocktails need perfect ice cubes
Have you ever noticed that the ice cubes from your favorite cocktail bar are always crystal clear and sparkle like a cut diamond in the light? But if you want to make some ice cubes in your freezer at home, they are usually cloudy and white. Such a cloudy ice cube can ruin the whole cocktail optically. However, a good bartender knows how to help himself here. The trick behind crystal clear ice cubes is boiled water! The cloudiness of the ice cubes is caused by the oxygen content in the water. Boiled water has a lower oxygen content and consequently fewer air bubbles form. The ice cubes therefore have fewer bubbles and are then as clear as a diamond - ideal for clear cocktails!
If you want to go a step further, you can further optimize your ice cubes with a peppermint leaf, for example. All you have to do is place the peppermint leaf in the ice cube tray and fill it with hot water. Because the ice cubes are crystal clear due to the cold water, the peppermint leaf is visible and "floats" in the ice cube, so to speak. This is how you have conjured up the perfect ice cube for a good mojito in no time at all! Alternatively, you can add a piece of lemon peel or orange peel to the ice cubes. There are no limits to your creativity here!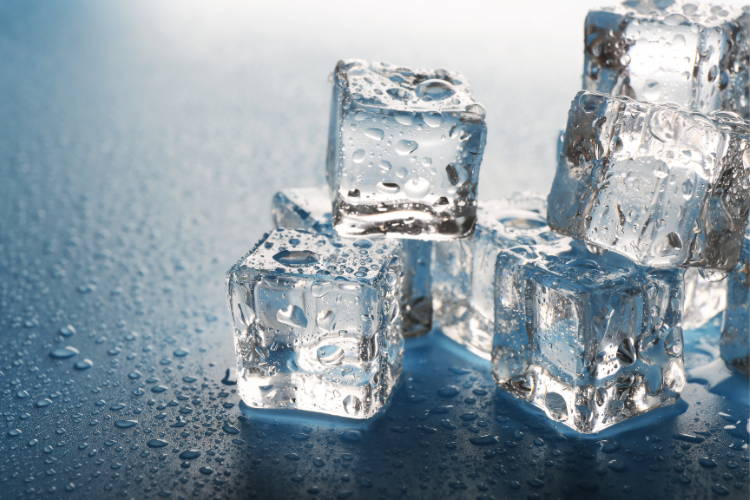 Hack #2 - Sweet drinks with no added sugar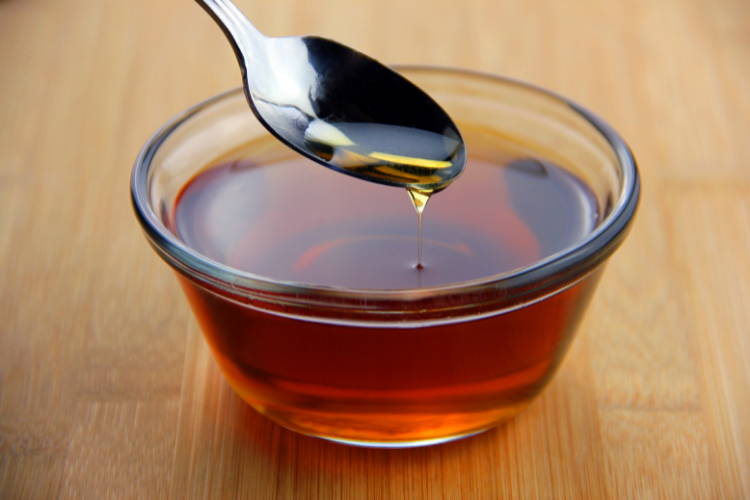 We humans love sweet drinks. And the certain sweetness should not be missing in cocktails either. For this we need at best sweet juices, fruits, mixed drinks or: syrup! The disadvantage of classic syrup, however, is that it basically consists of just sugar and water. However, a good bartender doesn't use sugar because he knows his customers are blaming themselves. "Now I'm already drinking alcohol and then also with a lot of sugar? I can hardly reconcile that with my conscience." You can do better by simply using alternative syrups. If you want sweet drinks, but don't want to do without liquid sweetness, and you don't want to live unhealthily at the same time, you can simply use maple syrup as a sweetener for your cocktail! Maple syrup has a caramel-like flavor and runny consistency, making it a great alternative to regular sugar syrup. The same applies to agave syrup and honey, by the way. However, you should be careful with honey, as it can change the taste of the cocktail. The quantity makes the poison is the motto here.
HACK #3 - Pimp your alcohol
If you want to do without sugar or syrup completely, you can also refine your spirits with a little taste to completely reinvent your cocktails! You do all of this by soaking fruit in alcohol, for example. For example, if you want a strawberry vodka, you simply put fresh strawberries in a glass full of vodka and let the strawberries steep in it for a while. The rule of thumb is: 1/4 fruit to 3/4 alcohol. How long you let the fruit soak in the jar of alcohol depends on the fruit. Some fruits can go moldy faster than others in alcohol. That's why it's important that you do a smell test in between and take a close look at the glass. In most cases, however, fruit can be pickled for a few days without any problems. If you have let the fruit soak properly, you can remove it. But the alcohol isn't ready to mix in the cocktail yet! Since it can happen that there are still some residues in the alcohol, you should filter it. A coffee filter is suitable for this, as it can also be used to remove fine residues. Now the alcohol is ready for the cocktail. By the way, you can conjure up many completely new cocktail recipes and make even the best bartender or the best cocktail bar look old! It doesn't matter what you pickle spirits with. How about coffee beans or vanilla beans? Or a spicy tequila inlaid with jalapeños? Here, too, you can let yourself be creative and try things out. And what goes better on your own cocktail evening than your own and new creations?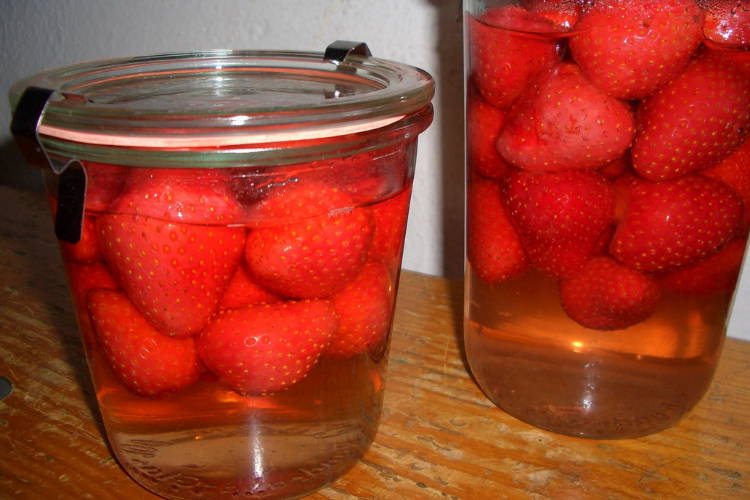 Hack #4 - Put a crown on your mixed drink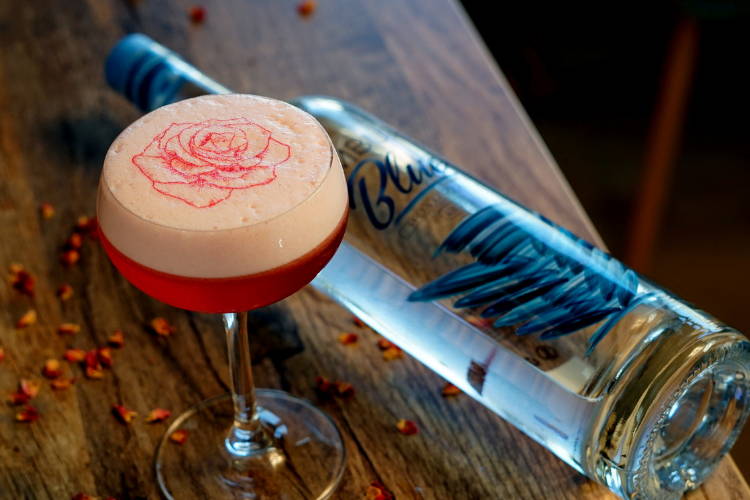 Frothy cocktails are another eye-catcher and made quickly at the same time! The best way to create a nice crown on the drink is with juices and a "dry shake". To do this, the ingredients of the cocktail are shaken without ice. The only disadvantage: In order to achieve an optimal result, you need a shaker with a rotating spiral. A professional bartender owns such a shaker, but even without one you can conjure up a great crown on the cocktail with a little strength and perseverance. A shaker with a spiral is included in every good cocktail mix kit. It is important that you put the ice cubes or other ingredients such as lemon peel in the glass before you fill the drink, otherwise you will quickly destroy the perfect crown.
HACK #5 – The beverage printer
And now we come to the absolute insider tip with which you can make every bartender and every cocktail bar look old! Have you ever heard of a drinks printer? Maybe yes, but maybe not yet. So what can a beverage printer do? Well yes, exactly what you see in the picture! A beverage printer prints a motif or text of your choice on your drink or cocktail in just a few seconds! The food coloring is included 100% edible and even vegan. And it's all very easy. Simply select an icon or text and click print. The beverage printer will print your desired symbol on your cocktail. You've gotten interested and are now asking yourself how you can get such a beverage printer? The best way to do this is to simply send us a message! We are happy to help you! Simply contact us using the form below and we will get back to you and arrange a personal meeting!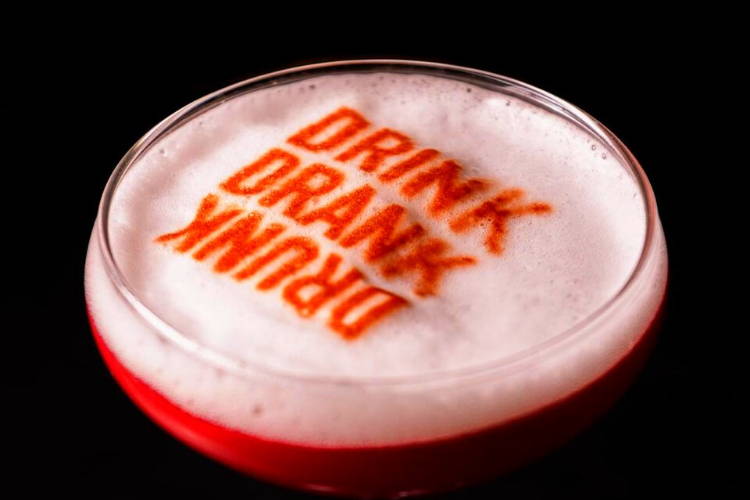 BEVERAGE PRINTER IN ACTION:
You want to know more about the world of 3D Latte Art? Then please write to us! :)
Feel free to read our other blogs:
We are there for you worldwide.
More inspiration from Colorato on Instagram